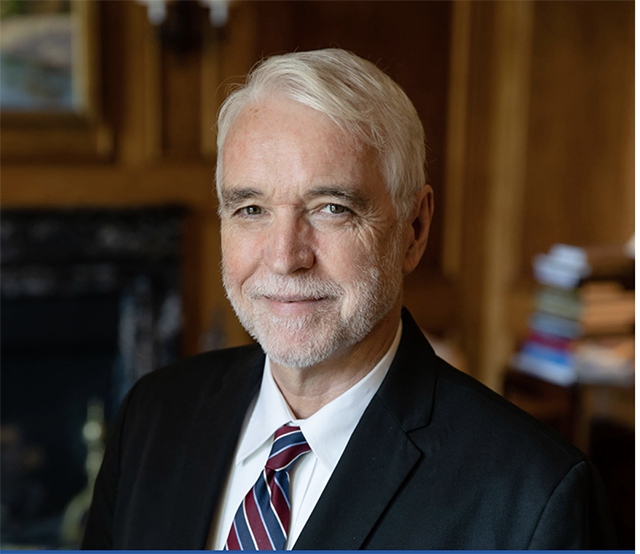 By Michael Emmer, Puerto Rican Cultural Center
The newly installed president of the University of Illinois, Timothy L. Killen spent several hours learning about the Community as a Campus concept. The event was held at the newly opened Parent University at Clemente Community Academy.
State Representative Cynthia Soto welcomed the president via telephone from Springfield, Illinois. Principal Marcey Sorensen provided some of the context by framing the Community as a Campus practices against the backdrop of the many educational milestones which Clemente has achieved during the past five years. Marvin Garcia followed with an overview of the Community as a Campus mission and vision.
Most of the time was spent in an engaging and thought provoking conversation which included Community as a Campus/UIC partners, Dr. Michele Kelley from the school of public health and Dr. Teresa Cordoba the head of the great cities initiative at UIC. A future visit by the president is scheduled for early June.