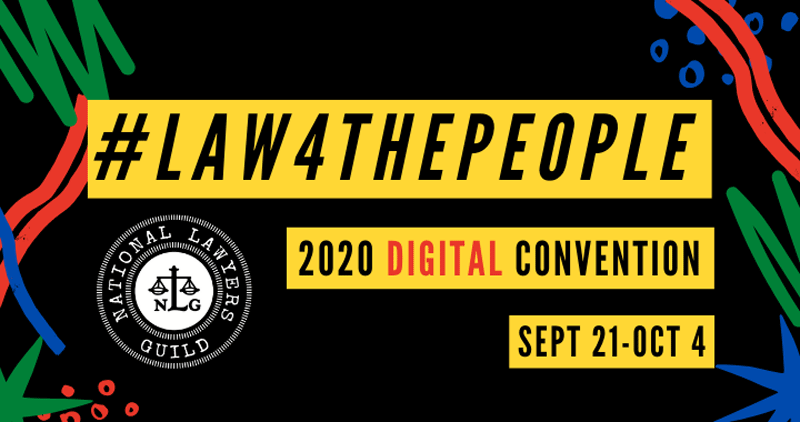 On Tuesday September 28th, 2020 the National Lawyers Guild Convention held a workshop on political repression, in which the PRCC Executive Director, Jose E. Lopez, participated in a workshop where he presented on the issue of grand jury and political repression against the Puerto Rican Independence Movement.
The NLG described the workshop in the following manner:
"Movements are under attack, subpoenas for grand jury testimony, legal observer work product, and Guild training materials are threats to our safety and protest legal support infrastructure. Come learn from activists and practitioners facing off against these challenges and tips on how you can best resist these risks and support mass defense organizing in your community."; The workshop featured several well-known activists, among them was Carol Sobel, Rachel Lederman, and Nash; hosted by Mickey Ellinger-Locke.
More than 100 attendees participated.