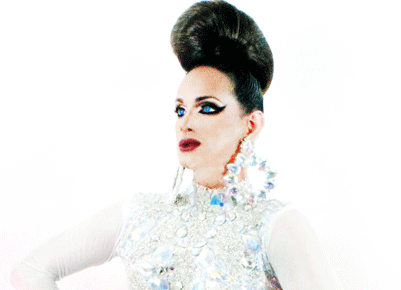 Please follow and like us:
by Pedro Mercado, VidaSIDA
On Friday, June 17 th 2016 – Vida/SIDA will celebrate our 9th annual Coronation of the Paseo Boricua Cacica Queen. This years queen will be Cynthia Lee Fontaine! Fontaine was a contestant on the current season of Rupaul's Drag Race. She is a great representation of the current image of female impersonation. The Puerto Rican native will be present along with many of Chicago's finest talent! Save the date! You don't want to miss this spectacular night!