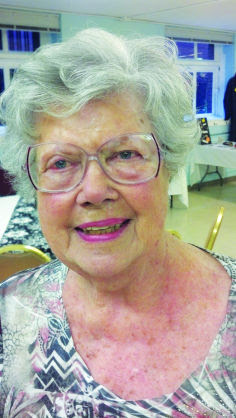 Please follow and like us:
Imagine an initiative where local youth are engaged in consciousness raising & social justice through public art creation. Imagine how public art can embellish neighborhood aesthetics and also deliver messages of contemporary social problems such as colonialism and serve to pose questions to the general public.
B.A.C.Y. will employ local youth to create a mural based dialogue they will have with community leaders and stakeholders about colonialism.
What the funds will be used for?
The B.A.C.Y. Initiative will hire local youth (mainly from Roberto Clemente High School and Pedro Albizu Campos Charter School) and train them in public art creation as a consciousness raising process.  The funds raised will be used to pay hired youth and staff.
Most of the local youth come from low-income families.  The majority of them see summer as the time to work, have fun, and bring in income to fulfill their needs. We want to make sure that they feel valued and compensated for their time and community work.
When do we need our funds?
Our project will start in July 15, 2018, and will end with the unveiling of the new mural at Fiesta Boricua 25th Anniversary kick-off, in August 31, 2018.  We are expecting to hire seven students by June 1, 2018 and would like to raise our fundraising goal by this date.
We are looking to raise a minimum of $3,500 to guarantee the compensation of at least 7 students for a minimum of 4 weeks. However there is no limit to your support. The more support we get, the more individuals can experience and benefit from B.A.C.Y.
Your support will:
1.  Employ local youth from low-income families.
2.  Introduce local youth to collaborate with community leaders, stakeholders and older generations.
3.  Contributes to the  public art of Humboldt Park.
4.   Helps to get insight of how public art serves to raise consciousness about colonialism through the use of critical space for creativity.
We are graceful for your contribution. It will help to build a socially conscious community and to investigate how we can incorporate public art, community-collaboration, and include teenagers in our struggle for social justice & decolonize mentalities.