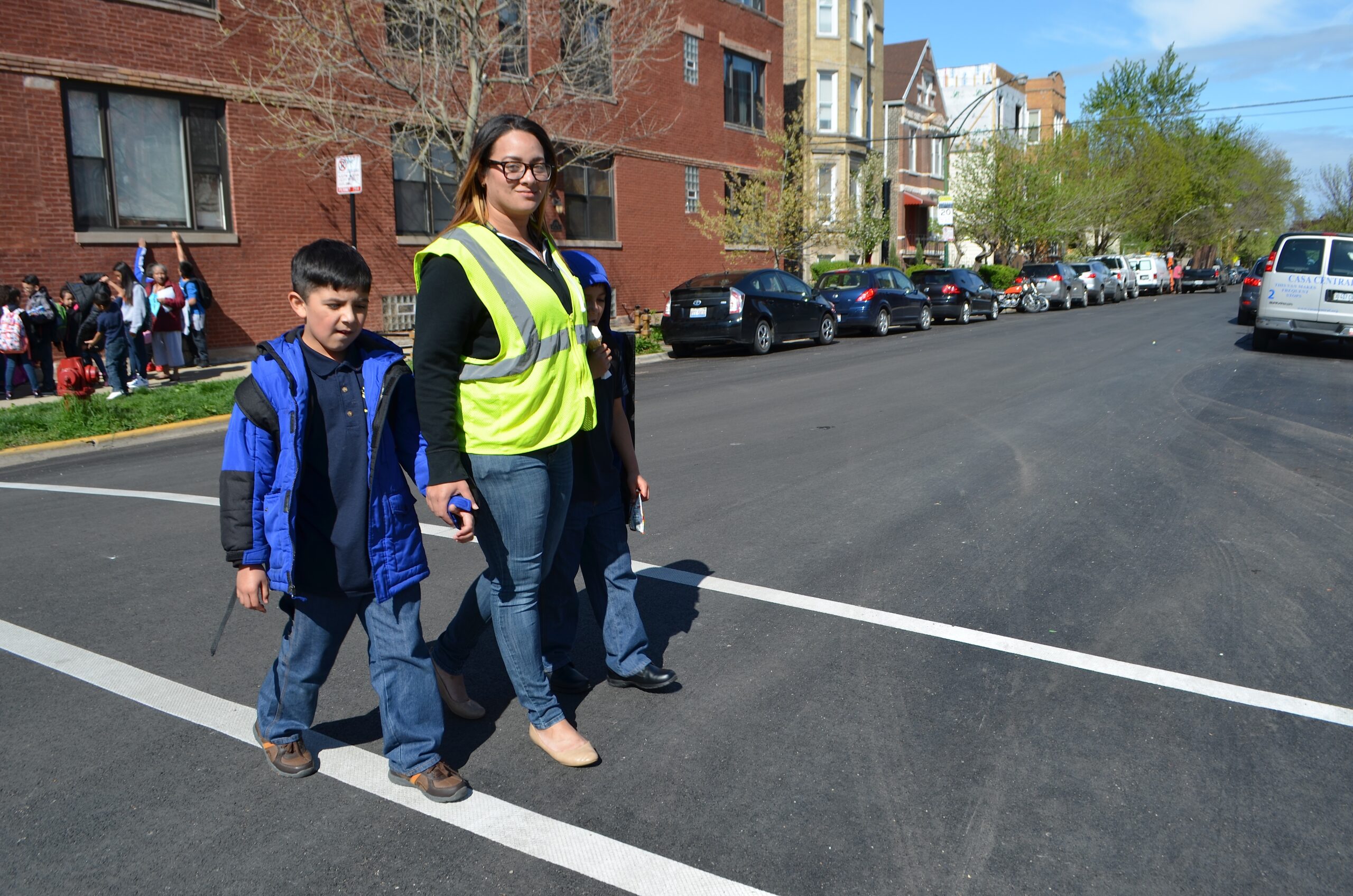 Please follow and like us:
San Juan Mayor Carmen Yulín Cruz accused Donald Trump on Sunday of violating Puerto Ricans' human rights for his failure to take action to stem the appalling loss of life on the island in the wake of Hurricane Maria.
The situation "has to do with being human," she told MSNBC.
Trump's "total neglect has to be called [out]," Cruz added. "The United Nations says that when people are denied the right to access to basic human services — like electric power, like water, like food, like appropriate medical care — that it is a violation of human rights."
Her latest attack on Trump was in response to a new Harvard study published last week in the New England Journal of Medicine that that death toll from the hurricane is now conservatively estimated to be 4,645. The official death toll remains at 64.
Hurricane Maria devastated the island's infrastructure; as of April, around 40,000 residents still didn't have electricity restored to their homes seven months after the disaster.
Cruz also complained that "President Trump tweets [from] the crack of dawn, and he hasn't even tweeted one time to say 'Look, I mourn with the people of Puerto Rico.'"
The mayor clashed harshly with Trump after the sluggish response from the federal government in the wake of the hurricane last September.  "We are dying, and you are killing us with inefficiency and bureaucracy," she said at a tearful news conference. Trump claimed on Twitter that the mayor had been told by Democrats to be "nasty" to him.
Check out the rest of what she had to say in the video above.
This article originally appeared on HuffPost.