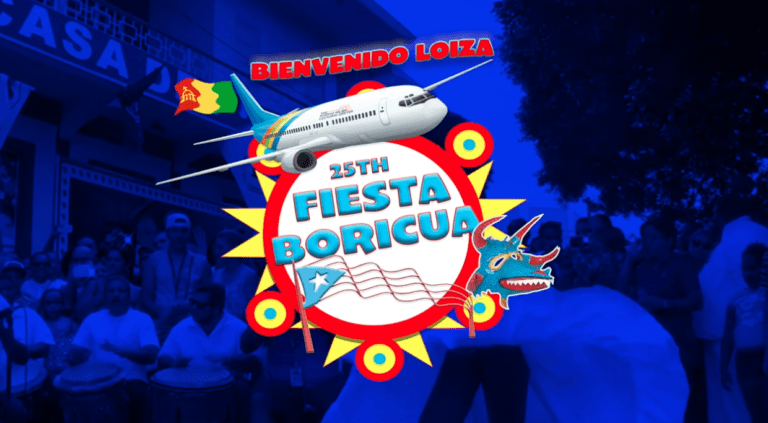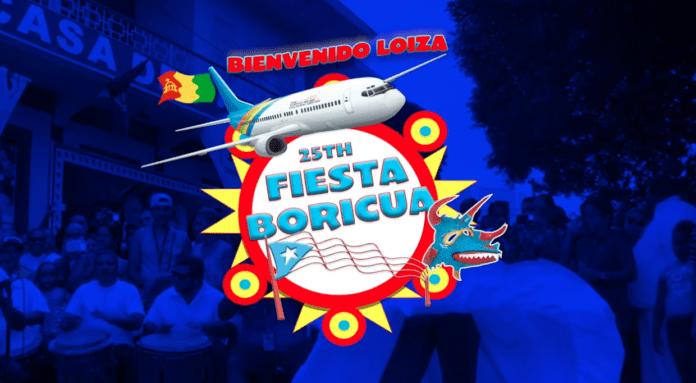 Please follow and like us:
For Immediate Release:
MEDIA CONTACT:
Carlos Muñoz
carlosm@prcc-chgo.org
773-394-4935
25th Annual Fiesta Boricua de Bandera a Bandera
Friday, August 31th at 11:00am, The Puerto Rican Cultural Center will hold a press conference to announce this year's program for the 25th Annual Fiesta Boricua. The 25th Fiesta Boricua will be held during the Labor Day weekend, Friday August 31st through Sunday, September 2nd,12:00 PM to 8:00 PM, on Division Street from Western to California – Paseo Boricua, the dynamic vibrant heart of Chicago's Puerto Rican Community. This festival, which is the largest two-day Puerto Rican festival in the Midwest, annually draws many thousands of visitors who become wholly immersed in the sensorial expressions of Puerto Rican music, folk art, and food.
This year's silver anniversary of Fiesta will highlight the resilience of the Puerto Rican people in light of the humanitarian crisis that Puerto Rico faces. This resilience is best expressed by the island's rich afro-Caribbean cultural traditions and by Puerto Rican women. Thus, this Fiesta will honor Puerto Rican women singers in all genres including the Hip Hop of Pinqy Ring, the Bomba and Plena of Ivelisse Diaz, the rhythms of the Nueva Trova of Chabela Rodriguez, and the Salsa of Michelle La Brava. Also featured will be the musical creativity of the most Afrocentric town of Loiza expressed by the sounds of Bebele y Junte Loiceño.
In addition, the PRCC will announce a new pre-school educational technology partnership with the largest Latino cable non-commercial network in the United States, the Hispanic Telecommunications Information Network (HITN). HITN has already supported a series of Puerto Rican community initiatives including: partnering with the Hispanic Federation (HF) to distribute 18,000 solar lamps in 14 municipalities in Puerto Rico, producing a series titled Puerto Rico Contigo, which will premiere a one-hour special on September 20, and sponsoring a Technology initiative with iPads in Comerío, Loíza, and San Lorenzo, Puerto Rico, aimed at seeding the municipal daycares with staff training, children's bi-lingual, math-based apps, and pre-paid mobile hotspots.
In addition to the above themes, the Puerto Rican Agenda of Chicago will present a check for $20,000 as part of the 3R's Campaign 4 Puerto Rico to the Mayor of Loíza, Julia Nazario Fuentes.
The Press Conference will be held at the PRCC's new facility on Consuelo Lee Corretjer/Nancy Maldonado Childcare Center at 1345 N Rockwell, which is the new home of the PRCC Early Childhood educational initiative.
The list of distinguished participants at the press conference will include: Hon. Julia Nazario Mayor of Loiza, Congressman Luis Gutiérrez, State Representative Cynthia Soto, Alderman Roberto Maldonado, and HITN President and CEO Mike Nieves. Immediately afterwards, HITN Chief Learning Officer Maryann Marrapodi and PRCC Childcare Director Xochitl Ramirez and childcare students will demonstrate the iPads and apps.