Please follow and like us: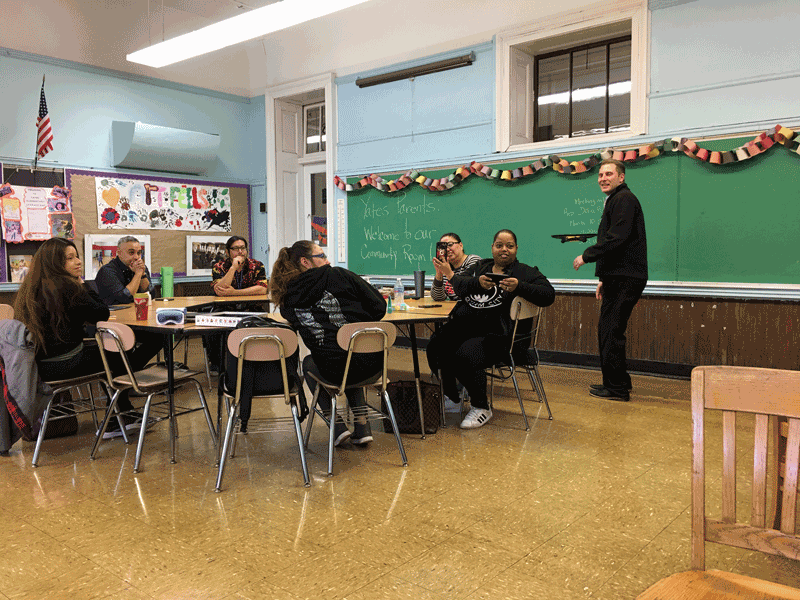 As part of the Yates Elementary School's Work with Parents Initiative, which is driven by the Puerto Rican Cultural Center's Community as a Campus (CAAC) Program, the staff of the Business and Technology Education Council (BTEC) conducted a training on March 6, 2020, where parents learned to build and fly a drone. The BETC is an organization that promotes Science, Technology, Engineering, & Math (STEM) in schools throughout the United States.
Parents participating in the Logan Square Neighborhood Association (LSNA) parent mentor program were introduced to the Lego Robotics/Coding program. Moreover, their children now have the chance to participate in a city-wide Robotics competition. Currently, 17 students grades 3rd-8th have been participating in the program after school. The aim is to expand this program and have parent support. The program is funded through the Sustainable Community Schools initiative, which brings community partnerships to build a robust morning, after school, and weekend learning experiences for parents and students.
By Marvin Garcia Director Community As A Campus (CAAC)