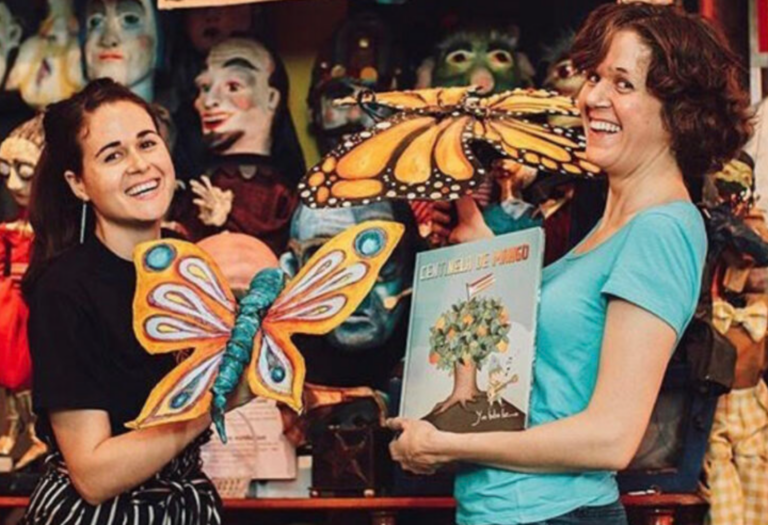 Please follow and like us: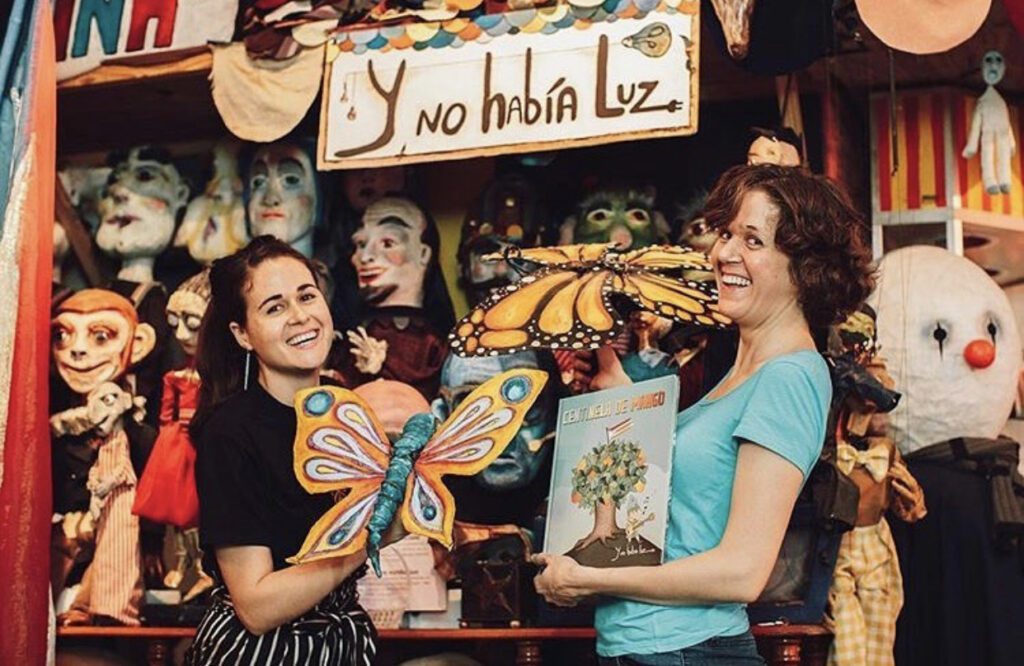 The Puerto Rican Agenda of Chicago (PRA) made a donation as a seed grant to the Colectivo Y No Había Luz (And There Was No Light) to publish their Children's Book in English titled The Mango Tree Sentinel. The seed grant of $3,999 will cover the publication of 500 copies which they will sell to ensure the cost of 2,000 additional copies.
This is part of the Puerto Rican Agenda's 3R's 4PR campaign, particularly, the rebuild phase.