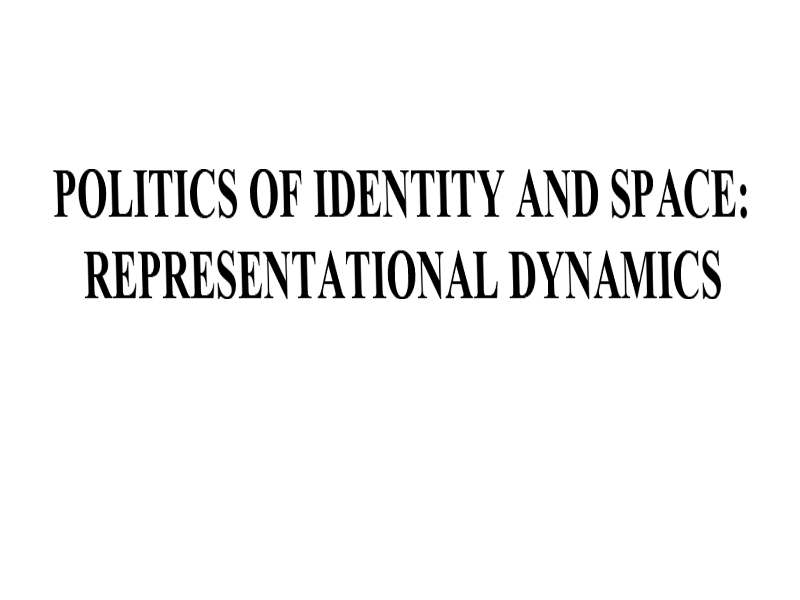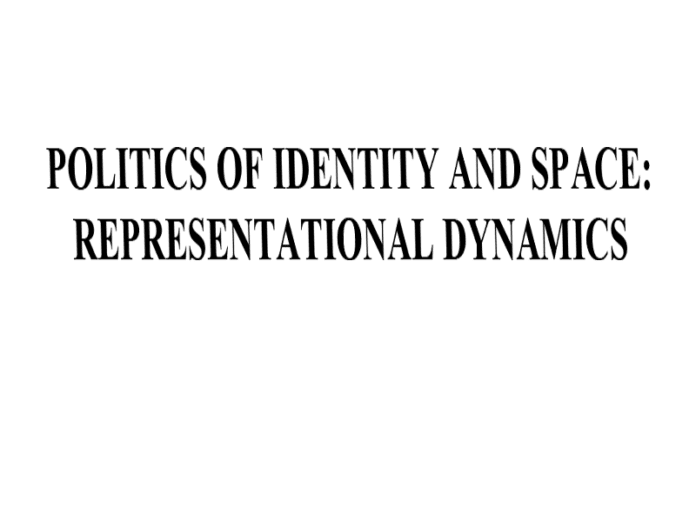 Please follow and like us:
Abstract: This study examines representational dynamics by contextualizing them within the social relations of a given contested space where social agents and institutions interact to commodify cultural identity for touristic purposes; it does so by examining the toured Puerto Rican neighborhood of Humboldt Park. Interviews conducted with 14 community members revealed that the awareness of past gentrification experiences, as well as current impending gentrification have shaped to how agents residing in Humboldt Park, Chicago represent their neighborhoods' cultural identity for tourism purposes in three main ways. One, respondents invoke historical detail to represent themselves to tourists as the legitimate residents of Humboldt Park. Two, respondents call upon elaborate architectural features to construct representations that affirm their cultural identity through space demarcation. Three, respondents favor tourism representations that focus on the neighborhood's rich legacy, presence and persistence in Humboldt Park.
Keywords: representation, identity, contested spaces.