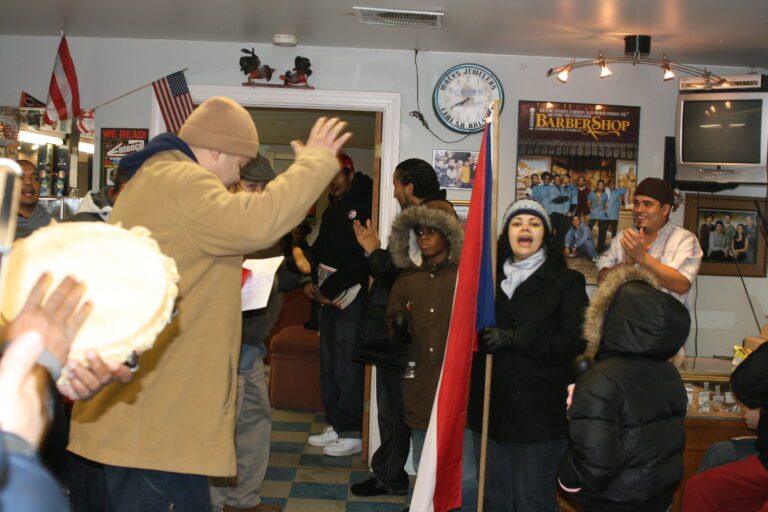 Please follow and like us:
by Juanita Garcia Aviles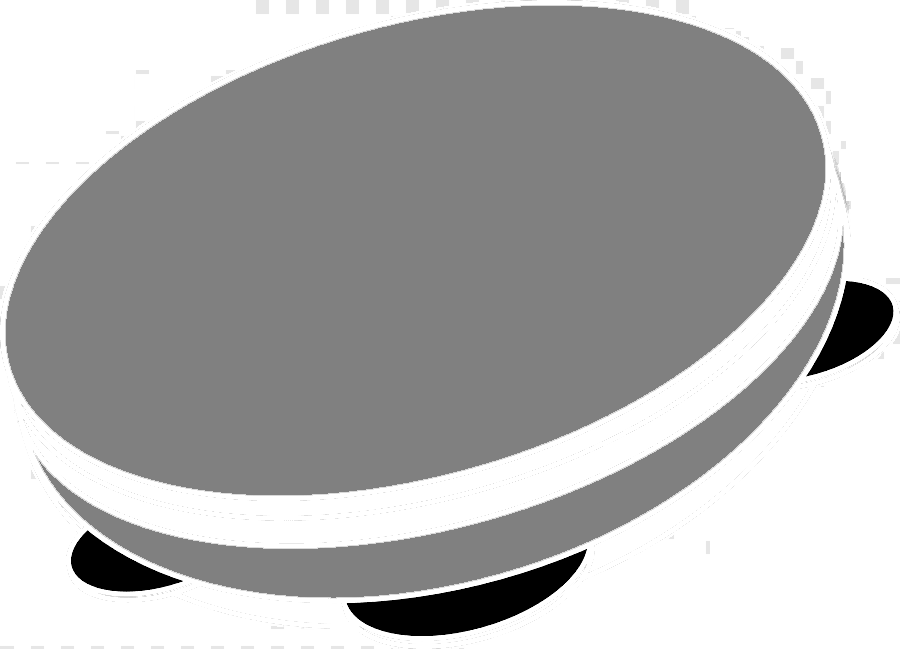 For the past 13 years, Boricuas in Humboldt Park have celebrated "Las Navidades" with an annual parranda on Paseo Boricua. The parranda would start at Teresa Roldán Apartments, then make its way down Paseo as the celebrants sang traditional aguinaldos. This year, it will be different. As we adjust to the jarring impact the COVID-19 pandemic has brought to our lives, we become even more creative so we may continue to honor and enjoy our cherished traditions. As such, we continue to CELEBRATE! This year, our 14th Annual Paseo Boricua Parranda will go virtual so as to protect our youth, our elders, and our community. On December 19, at 4pm, head to your computers and go to bit.ly/Parranda2020 to join the celebration. Keeping with the theme of "Apoyando Lo Nuestro", businesses on Paseo will be featured throughout the parranda, which will be dedicated to our elders at the Teresa Roldán Apartments.