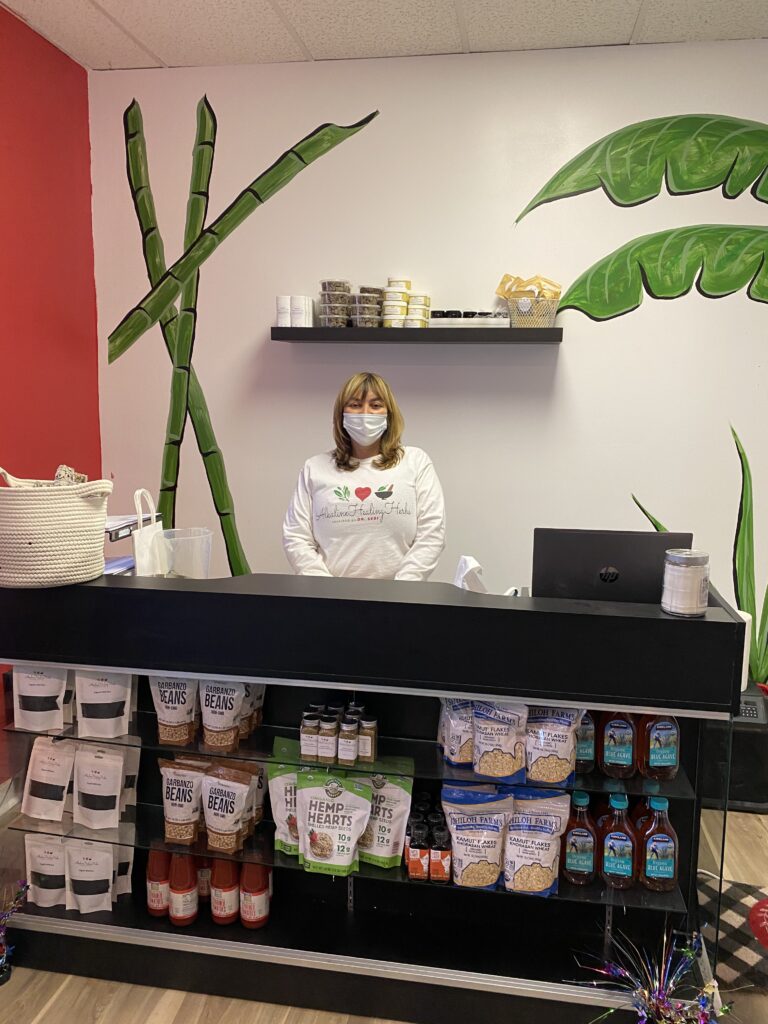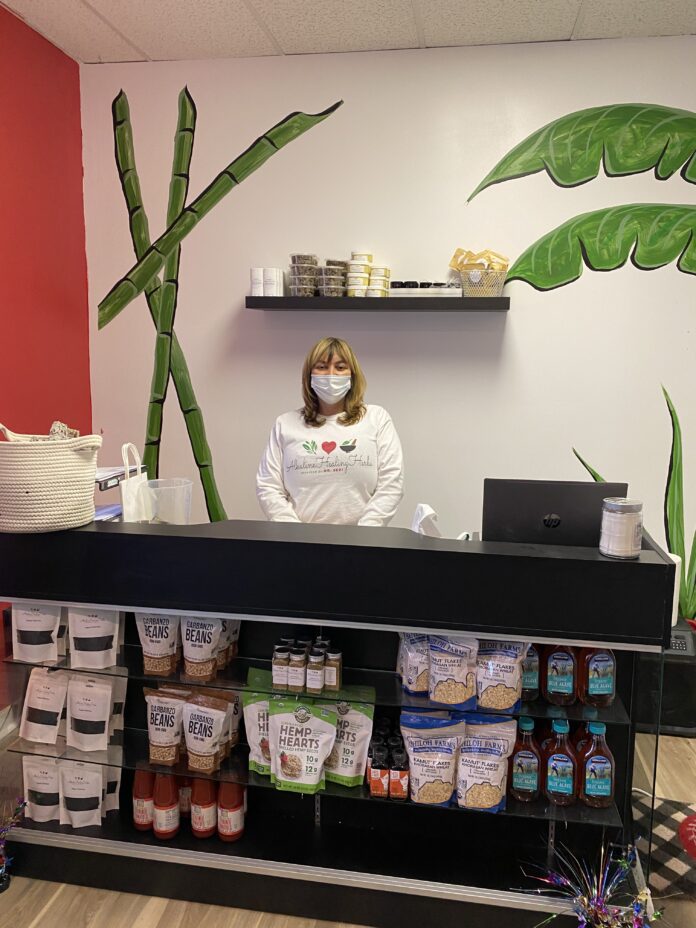 Please follow and like us: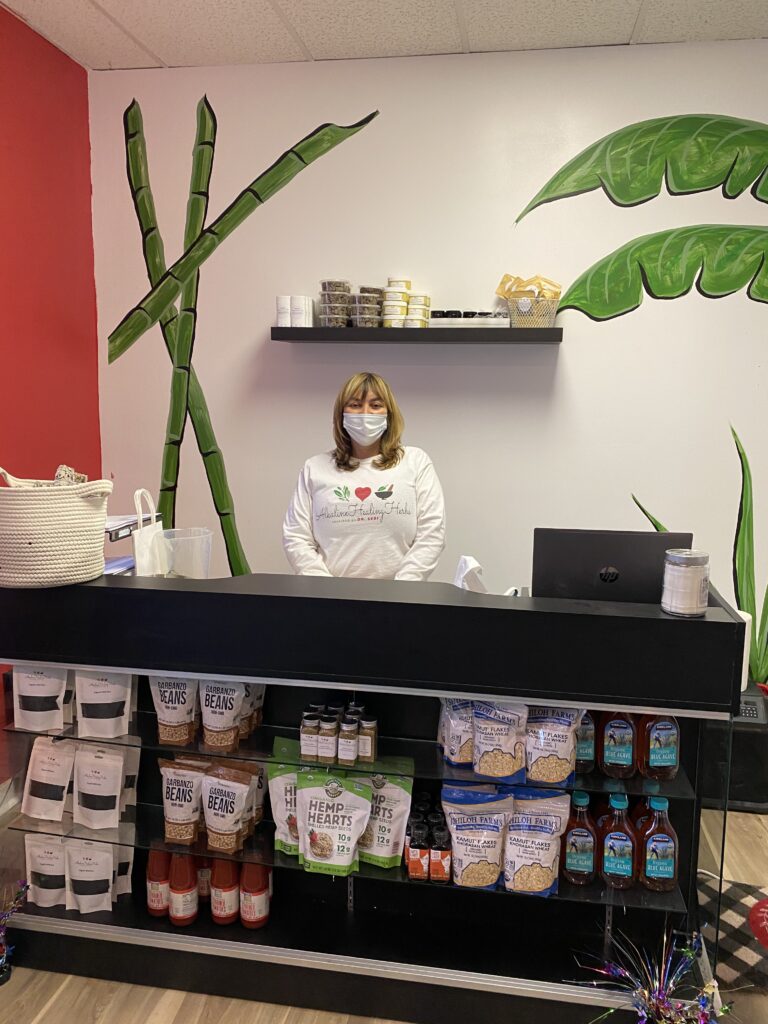 Alkaline Healing Herbs opened its second store in Chicago at 2455 W. Division St.
Owner Coralee Montes offers a variety of products for detox, revitalizing, and nutrition inspired by Dr. Sebi. Other products include fresh teas, juices, and natural skin products among others. Visit their Instagram page @ alkalinehealingherbsllc or website alkalinehealingherbs.com for more information.