Please follow and like us: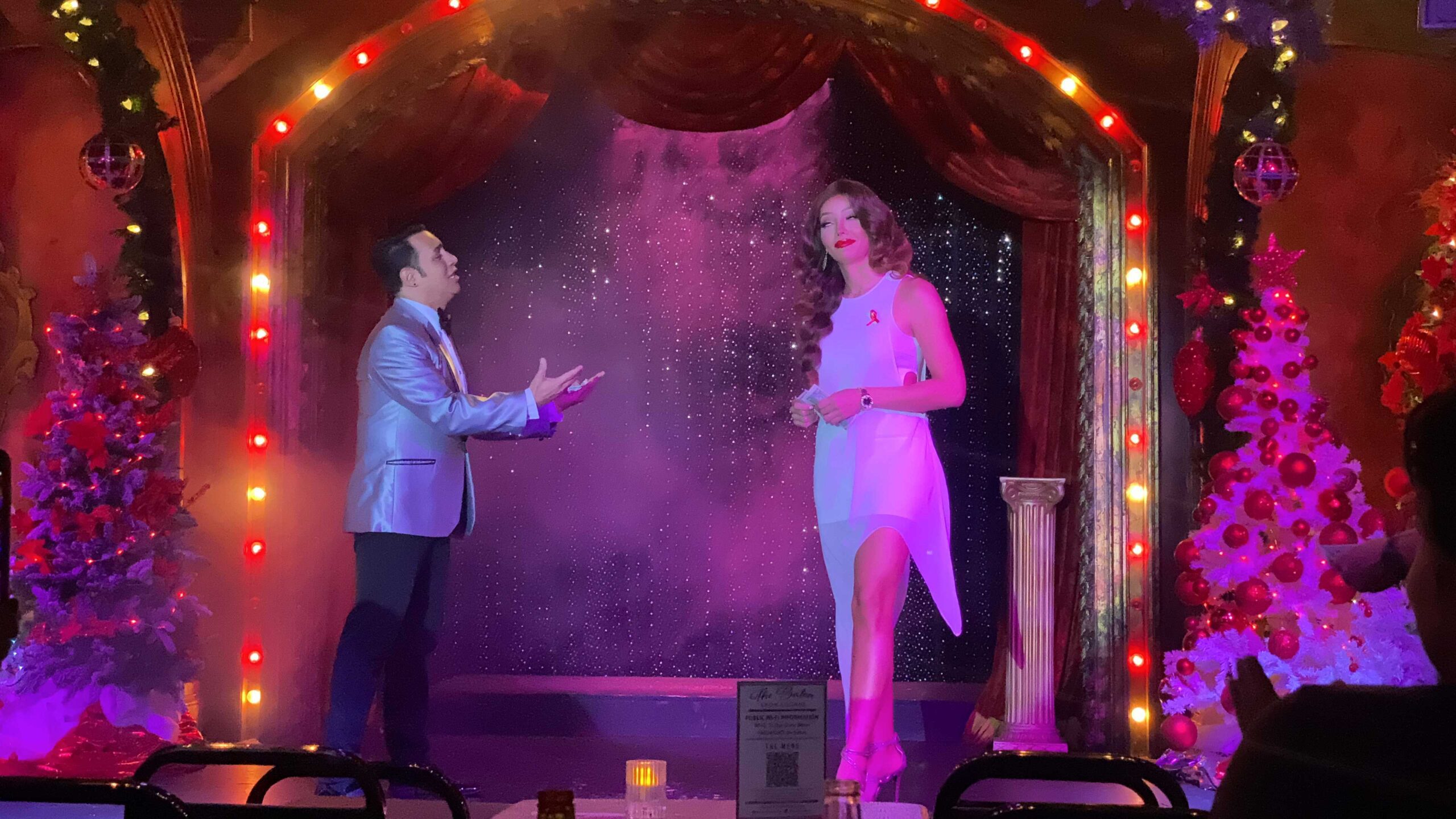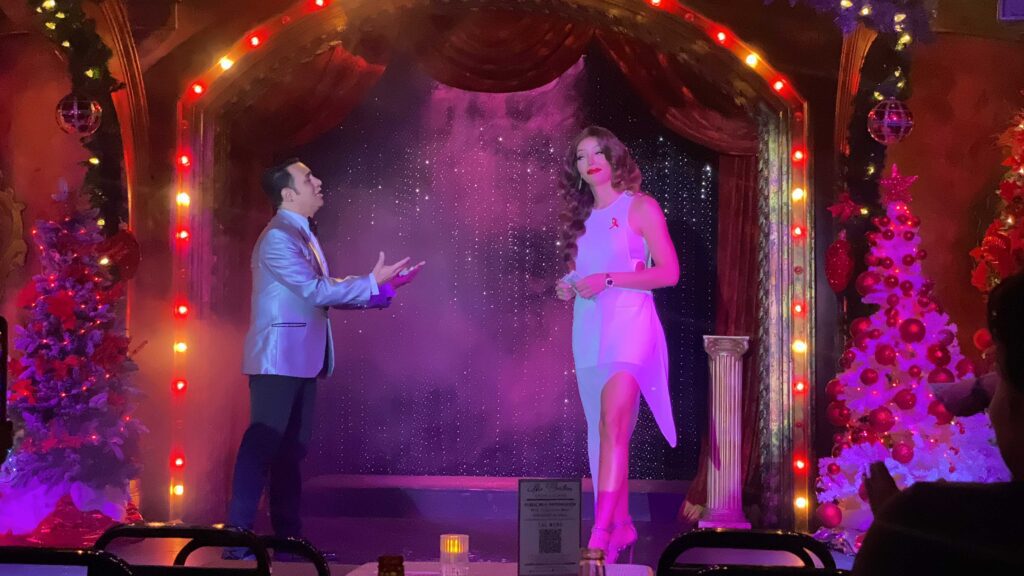 En una íntima velada, el pasado miércoles 1ro de Diciembre, Día Mundial del SIDA, El Centro Cultural Puertorriqueño celebró el aniversario de VIDA/SIDA. El evento se llevó a cabo en The Baton Show Lounge, en la ciudad de Chicago. La noche contó con la presencia del Dr. Will Cobbs, Director de Iniciativas de Salud Pública de dicha organización, Juan Calderon, Director de Operaciones de El Centro Cultural Puertorriqueño, el Dr. Tahseen Siddiqui, especialista en enfermedades infecciosas, y destacados miembros de la comunidad LGBTQ+ en la ciudad, bajo la conducción de Fabian Rodriguez.
El evento comenzó con una cena, para luego dar inicio con el programa de actividades pautadas para la noche. Unas palabras de bienvenida y de agradecimiento fueron ofrecidas por el Dr. Cobbs; así mismo, el Dr.Siddiqui se encargó de compartir información sobre la importancia de prevenir la infección del VIH a través de alternativas como PrEP, de igual forma destacó la necesidad de recibir tratamiento médico aquellas personas infectada con el virus, para lograr de esta manera el estado de indetectable, lo que se traduce a que una persona con el virus en este estado, no podrá infectar a otra persona, señaló el especialista.
El toque de entretenimiento estuvo a cargo de importantes artistas de la comunidad. Juliana Rivera, Miss Continental 2021 junto al Cacique 2019, Paul López, fueron los encargados de abrir el espectáculo. Para luego subirse al escenario la reconocida Cacica Honoraria 2013, Whitney Gaytan, quien puso a bailar a los asistentes. Para cerrar la noche, la actual cacica, Monica Beverly Hillz, subió al escenario llevándose los aplausos del público.
De esta manera, VIDA/SIDA y El Centro Cultural Puertorriqueño siguen comprometidos en ayudar a la comunidad latina y afroamericana que vive con el virus del VIH, así como a educar a la población y brindar alternativas que logren frenar la transmisión del virus.