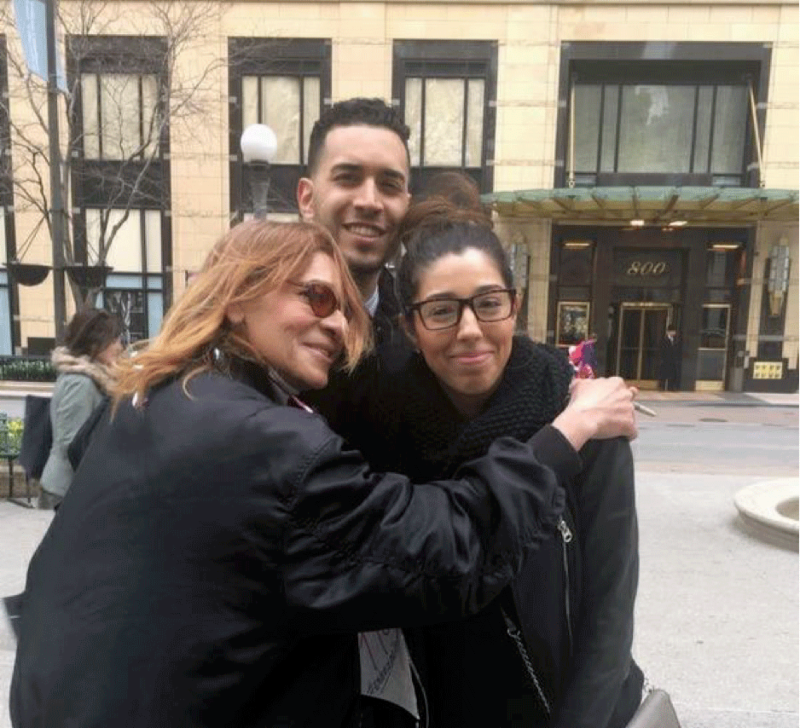 Please follow and like us:
The final moments of life for nine hundred and eleven people who died after, or soon after, September 20th, 2017 in Puerto Rico and whose remains were cremated by their government without official examinations remains a mystery as well as the cause of death. What is clear is the government's intent to hide the real number of casualties that derived from Hurricane María, the strongest natural disaster of this kind to hit Puerto Rico in its history.
The obscurity of their deaths in this U.S. colony is compounded by another indignity: The identity of these nine hundred and eleven people remains unknown.
THE FRAILTY OF STRENGTH and vice-versa is a last-ditch effort to bring closure and help spring forth a legal action against the Government of Puerto Rico on this regard.
With this exhibit I intend to erase the anonymity of the 911 dead victims of Hurricane María, who were obscurely cremated by the government of Puerto Rico, by manifesting their presence through a conceptually symbolic artistic form. This show hopes to be an incisive and efficient gesture of resistance to the neoliberal forces that threaten Puerto Rico and the future of its people
I will be creating nine hundred and eleven ten inch by 8 inch Monotypes representing each person.
A Monotype is a unique image printed from a polished plate, such as glass or metal, which has been painted with a design in ink. The image is transferred from the plate onto a sheet of paper by pressing the two together, usually using a printing-press.
Monotypes can also be created by inking an entire surface and then, using brushes or rags, removing ink to create areas of light from a solid area of opaque color.
The uniqueness of each Monotype intends to reference the human Fingerprint and the fact that its impression afford an infallible means of personal identification, because the ridge arrangement on every finger of every human being is unique and does not alter with growth or age.
Each Monotype design will be printed on paper with a Xerograph paper towel design alluding to the White House disconnect to the loss and misery Puerto Ricans are going through. It's my way to turn one man's cynical disposition into something righteous.
THE FRAILTY OF STRENGTH and vice-versa will be a collaborative installation that will visit the cities of Chicago, New York & Orlando before arriving to San Juan, Puerto Rico.
I will be creating each unique Monotype according to the help I get from you.
Each work of art will be inspired by the following information

A name
An age
A town in Puerto Rico

Each Monotype will have this information stamped in the back as an official certification of manifestation for this person.
The information you give me could be a made-up name, age and town or the information of someone you want to honor through this effort.
Each work of art will have a cost of $15 and part of the proceeds will go to a fund for the class act law suit against the Government of Puerto Rico.
All the Monotypes together will conjure a final complete installation to be shown at a final exhibition in San Juan, Puerto Rico.
You will receive your unique Monotype (or Monotypes) only after all 911 people have been manifested and exhibited.
If you want to be a part of this movement for justice and against impunity you can contact me directly through richardsantiagoart@icloud.com or Facebook.
Examples of my past Monotypes as reference to the quality of the work.