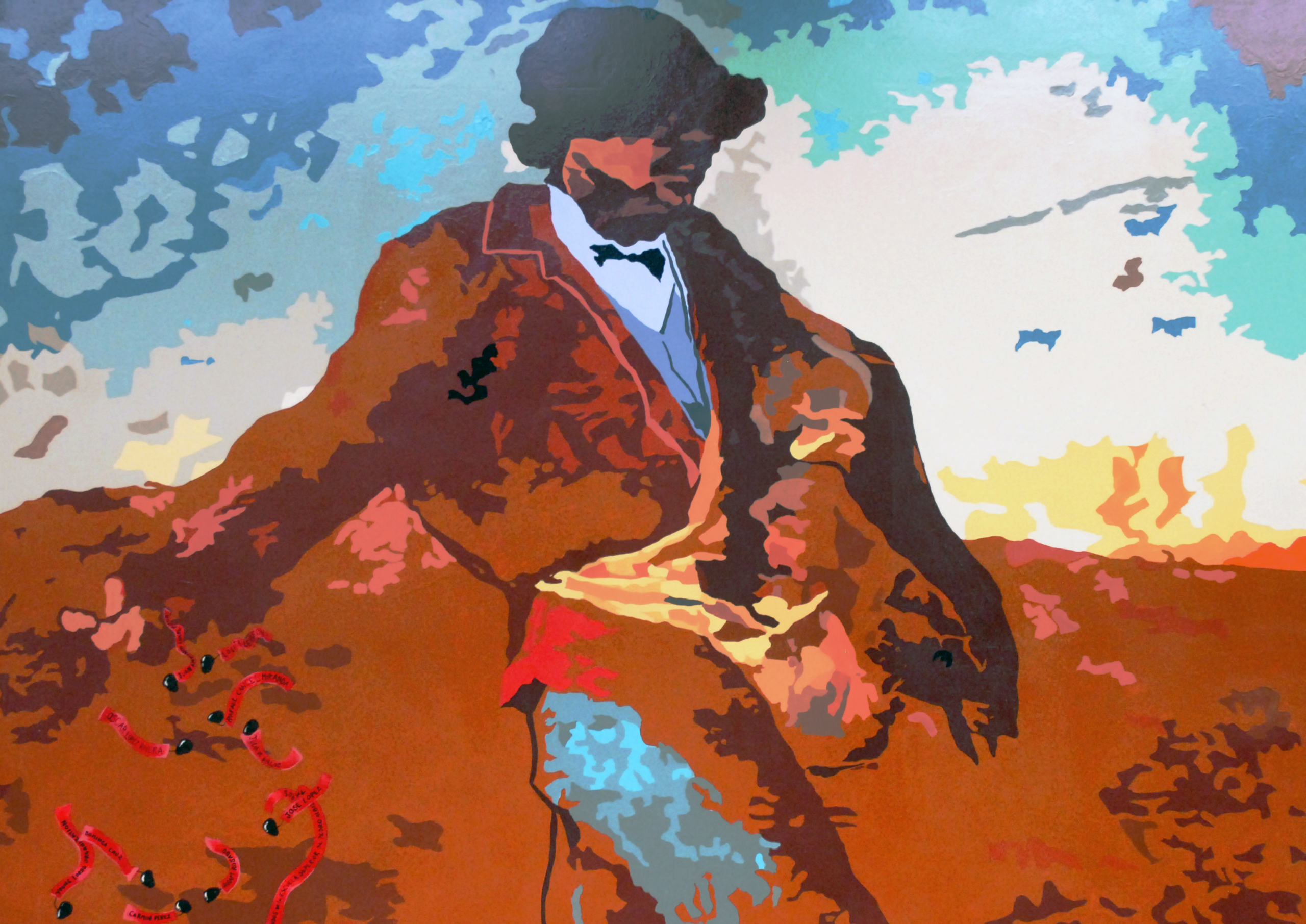 Dr. Pedro Albizu Campos Puerto Rican High School's (PACHS) mission is to provide a quality educational experience needed to empower students to engage in critical thinking and social transformation. PACHS is located in Humboldt Park and takes pride in being an active learning environment in the Puerto Rican Community. We believe in community engagement and challenge our students to participate in social ecology and urban agriculture. Students at Albizu Campos learn how to become self-reliant and build e-portfolios to strengthen their attainment of career and educational goals.


VISIT US ON THE WEB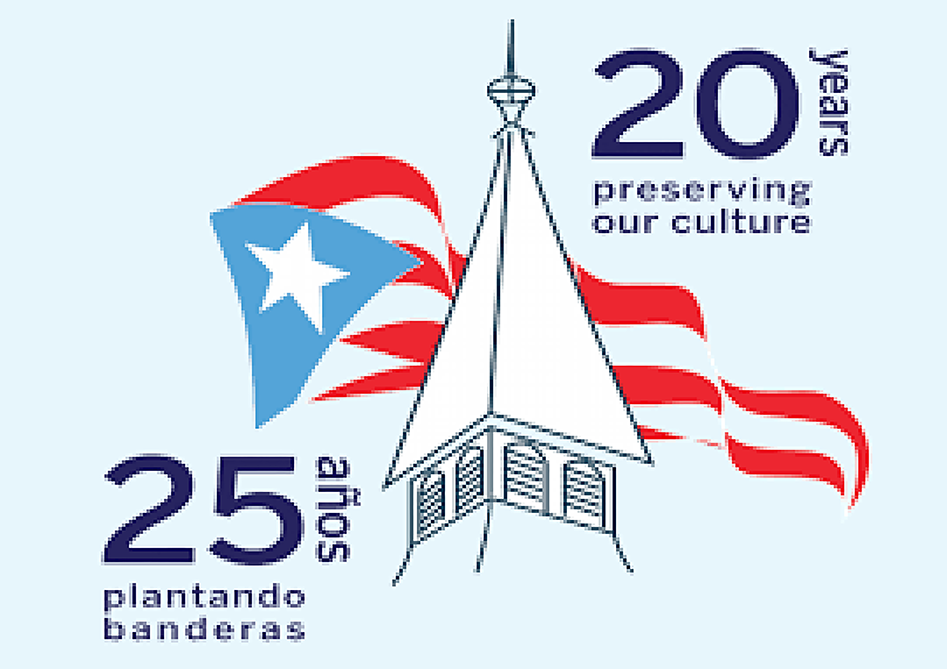 The National Museum of Puerto Rican Arts and Culture (NMPRAC, located in Humboldt Park), is devoted to the promotion, integration and advancement of Puerto Rican arts and culture, presenting exhibitions and programming created to enhance the visibility and importance of the rich Puerto Rican arts tradition. Founded in 2000 by members of Chicago's Puerto Rican community and local supporters of arts and culture, the National Museum of Puerto Rican Arts and Culture (The National Puerto Rican Museum) serves as a one-of-a-kind institution that celebrates the best of Puerto Rico's identity and heritage.
VISIT US ON THE WEB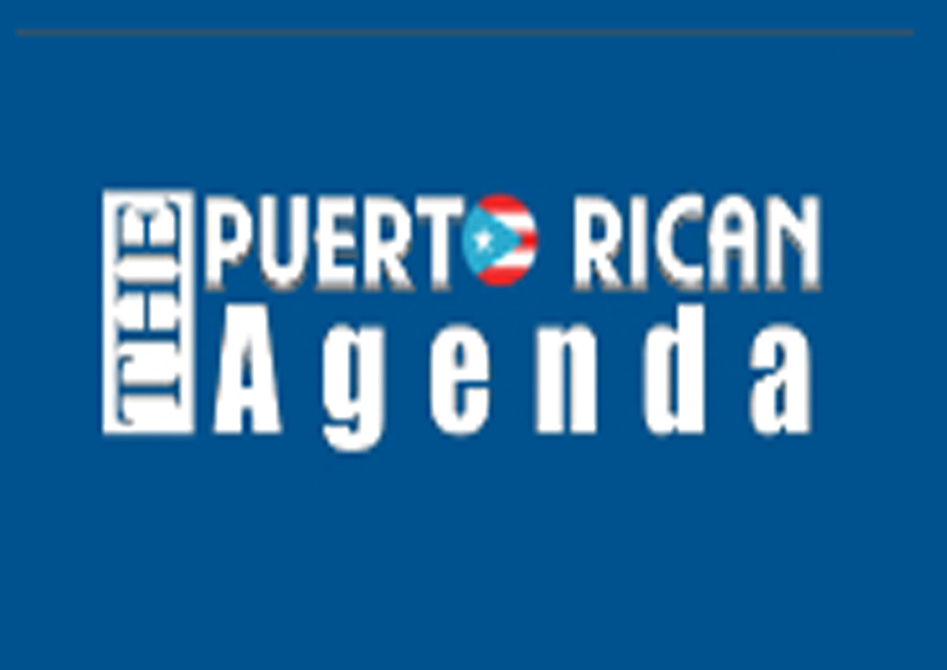 The Puerto Rican Agenda of Chicago is non-profit organization comprised of local Puerto Rican leaders ensuring the self-determination of Puerto Ricans in Chicago, throughout the diaspora, and in Puerto Rico through policy and advocacy. Over the past two decades, the Agenda continues to develop and execute a community-driven vision for the Humboldt Park Area, where most Puerto Ricans in Chicago live, and Paseo Boricua, a business and entertainment district on Division Street between California and Western.



VISIT US ON THE WEB