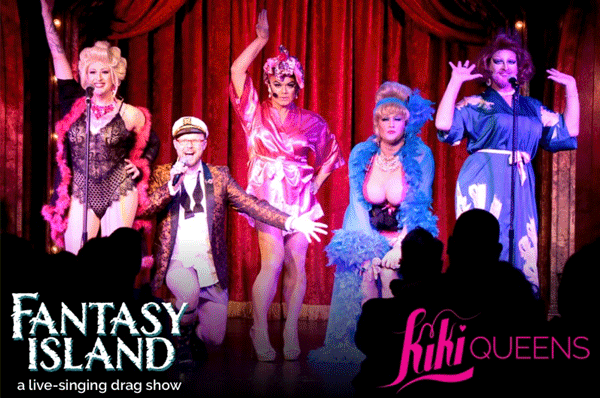 Please follow and like us:
Join the live-singing Kiki Queens for an evening of tropical delight aboard the S.S. Kiki. All ticket sales will be donated to El Rescate.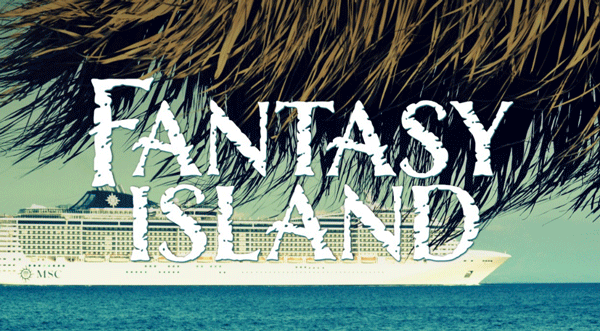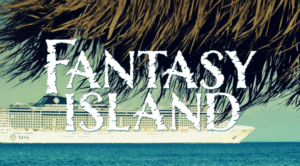 This program of the Puerto Rican Cultural Center provides Transitional Housing for youth, ages 18-24, who are LGBTQ and/or HIV+. El Rescate also provides prevention & support services for youth at risk of or currently experiencing homelessness, or are runaways.
TICKETS AVAIALABLE AT: fantasy.brownbag.com
EVENT DETAILS:
WHEN: Saturday March 23rd at 6:30 pm
WHERE: Center on Halsted
Hoover-Leppen Theatre, 3rd floor
3656 N. Halsted,
Chicago, IL
ABOUT THE KIKI QUEENS
Kiki Queens is a registered 501(c)(3) who donates 100% of the ticket sales from their performances to local LGBTQ+ nonprofits.
They raise funds and inspire people to engage in the LGBTQ+ non-profit community as well. Each show, they partner with a different Chicagoland LGBTQ+ nonprofit and all proceeds are donated directly to the nonprofit partner.