Please follow and like us:
The Puerto Rican Cultural Center and the Union forPuerto Rican Students at UIC invites you to the Reception and Book Signing by Dr. Marisol Lebrón and Dr. Jonathan Rosa.  The event will take place Friday, April 19, 2019, at 6 pm, at the Diabetes Empowerment Center, 2753 W. Division Street, Chicago IL 60622.
Please join Scholars Marisol and Jonathan as they present their books Policing Life And Death: Race, Violence and Resistance in Puerto Rico; and Looking Like a Language, Sounding Like a Race: Raciolinguistic Ideologies and the Learning of Latinidad.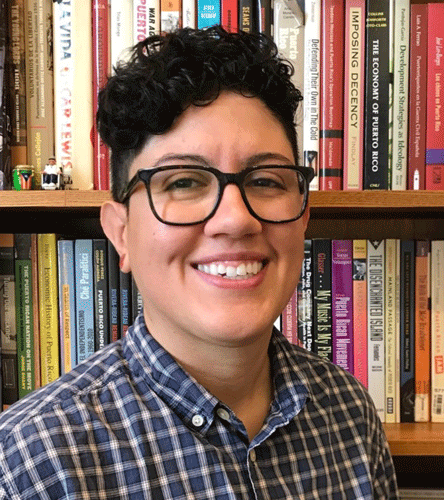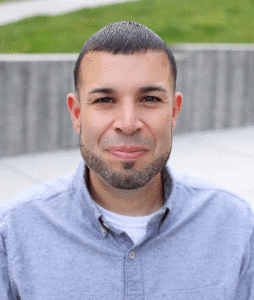 La Voz del Paseo Boricua