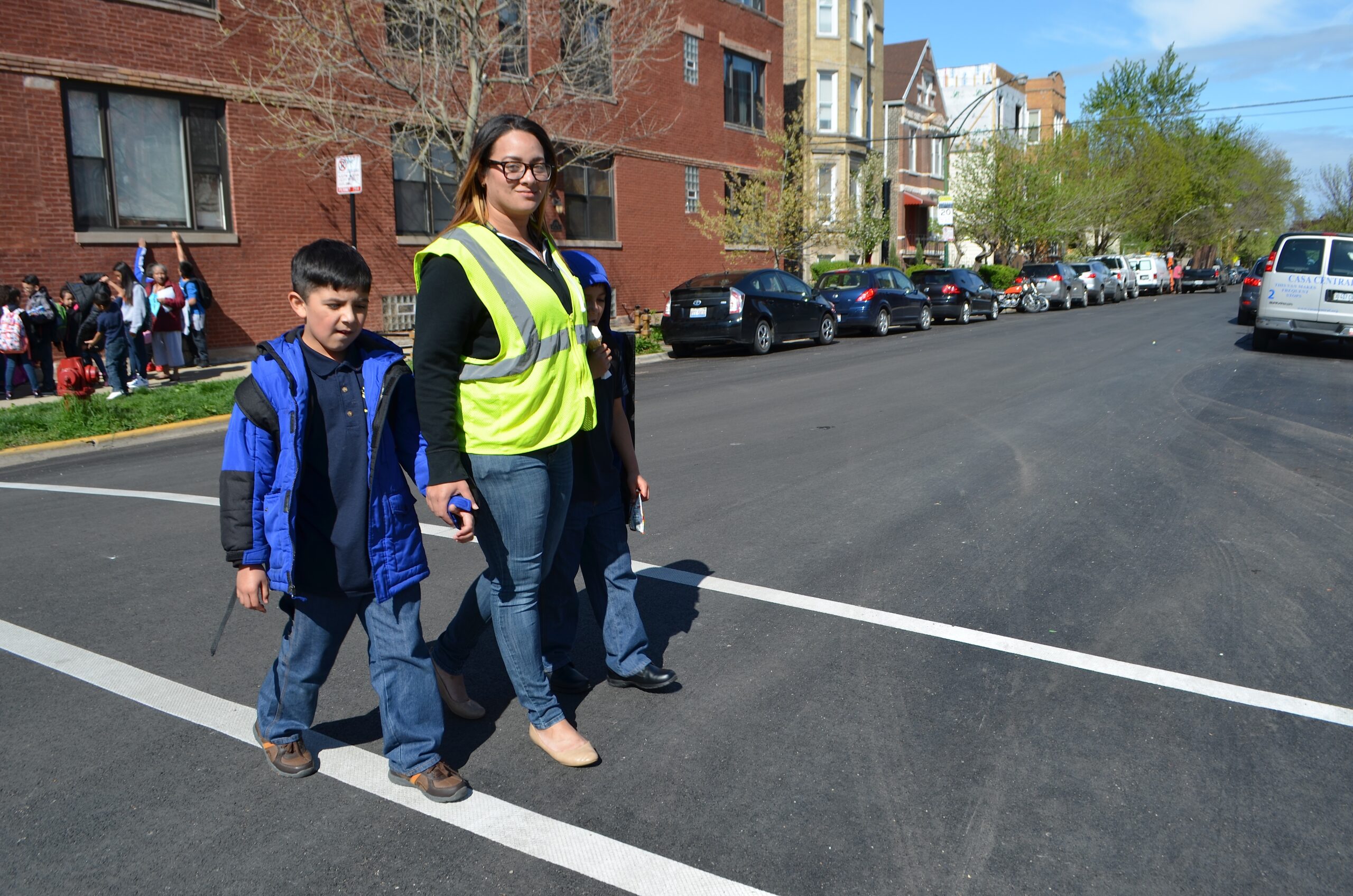 If past is indeed prologue, you could have spied Carmen Yulín Cruz Soto's political horizon when she was in the eighth grade. Back then, the future mayor of San Juan, P.R., began a five-year run as president of her class at Puerto Rico's University High School.
Metaphorically, you also could have glimpsed what was to come by watching Cruz's career as a top sprinter, breaking records in her high school league. Racing against time and the opposition has become the 55-year-old mayor's MO since two forces of nature—Hurricane Maria and President Trump—slammed Puerto Rico, and her, last fall.
On Sunday, May 20, when Cruz (CAS'84) gives this year's Baccalaureate address  at 11 am at Marsh Chapel and receives an honorary Doctor of Laws at BU's 145th Commencement, she'll mark almost eight months since the hurricane, which has left at least 150,000 Puerto Ricans still lacking electricity and awaiting insurance payments for leveled homes and property. In the days after Maria, she scrambled frenetically, both personally (helping residents of an assisted living facility evacuate) and politically (desperately seeking to hasten aid from the US government while telling a news conference, "We are dying here. Mayday.").
Then Hurricane Trump hit. Stung by criticism that his administration dragged its feet in helping the island, the president made Cruz one of the globe's most famous municipal executives, tweeting about the "poor leadership ability by the Mayor of San Juan" and complaining that Cruz, "who was very complimentary only a few days ago, has now been told by the Democrats that you must be nasty to Trump."
Cruz tweet-fired back, "The goal is one: saving lives. This is the time to show our 'true colors.' We cannot be distracted by anything else."
She won the argument, according to Elaine Duke, then acting Homeland Security secretary, who visited Puerto Rico in October and pronounced the federal response "not satisfactory."
By standing her ground, Cruz "got the crisis the attention it desperately needs, just as if it were happening in Florida or Texas," actor and fellow Puerto Rican Benicio Del Toro wrote for Time last month, when the magazine named Cruz to its annual list of the world's 100 most influential people.
"Cruz's legacy," he added, "will be marked by her uncompromising refusal to let anyone ignore the lives of those affected by the hurricane. For this we are forever grateful."
Born in San Juan, Cruz majored in political science at BU and also earned a master's degree in public policy from Carnegie Mellon University. She worked for the US Treasury Department before returning to Puerto Rico in 1992, where she held corporate jobs at Colgate-Palmolive, Banco Popular de Puerto Rico, AT&T, and Scotiabank.
She became an advisor to San Juan's mayor and served in the island's House of Representatives before winning the mayoralty in 2012. In that election, five years before the launch of the #MeToo movement, the incumbent, entrenched for a dozen years, put down the challenger he dubbed "esa señora" (that woman) as a socialist.
Cruz countered by calling herself a "pitirre," a type of bird that attacks larger avians. She rallied students and LGBTQ voters, among others, to win office. As mayor, she has supported unionization of municipal health workers and an anti-austerity strike by university students, while opposing Puerto Rican statehood, a hot-button topic on the island, saying, "You don't fight injustice by asking to become part of the system that committed the injustice against you in in the first place. That's like a freed slave striving to become a slave owner." She has also been an active advocate for immigrants, the LGBTQ community, and those who have struggled with gender-based violence.
In November 2016, as Trump was elected president, the future target of his ire was re-elected, resoundingly, to a second term as mayor.
This year's other BU honorary degree recipients are Commencement speaker and civil rights icon Congressman John Lewis (D-Ga.); Chinese filmmaker Zhang Yimou, Doctor of Humane Letters; National Institute of Allergy and Infectious Diseases director Anthony S. Fauci, Doctor of Science; and filmmaker and journalist Vibha Bakshi (COM'93,'96), Doctor of Humane Letters.
Find more information about Commencement here.