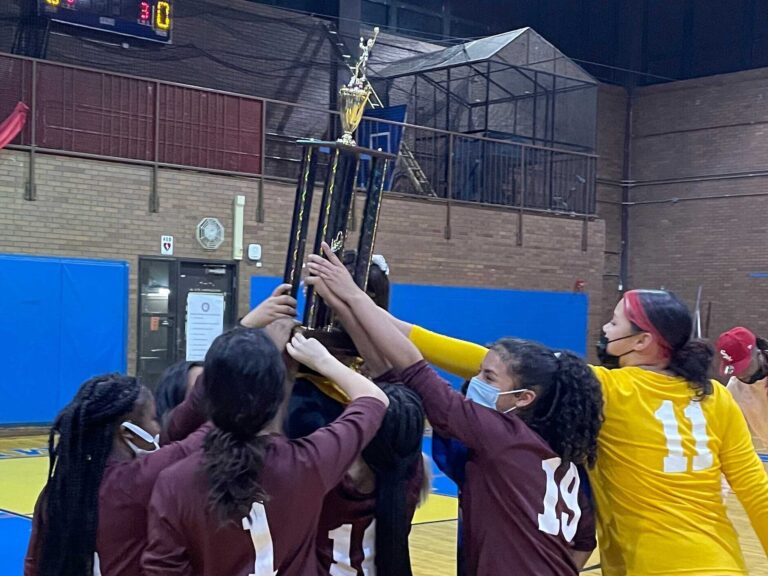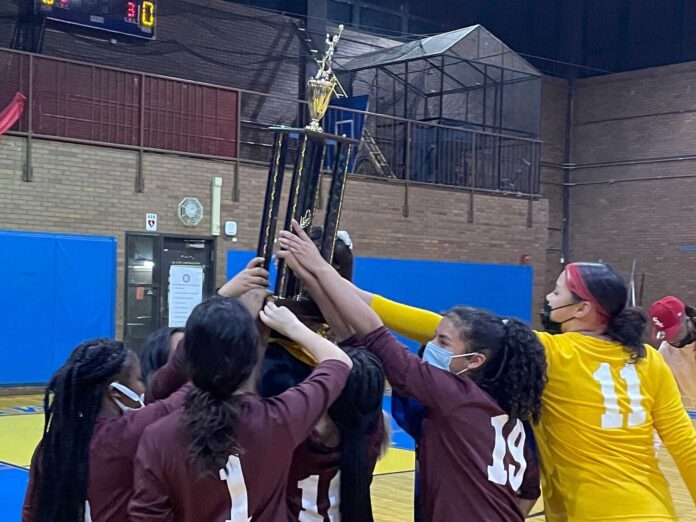 They advanced by beating Yates in the first round and then beating Jose de Diego in two tough games.
Shout out to all the families that attended, to Jose Pagan who somehow pulled this off with the coaches of each school. Also, thanks to Luis Salgado and Hector Perez for securing the Clemente venue for the tournament. Lastly, to all the Principals who patiently supported this work given all the challenges we faced.
The next sporting event is the Basketball season. We will have a schedule developed and venues secured before we start playing.