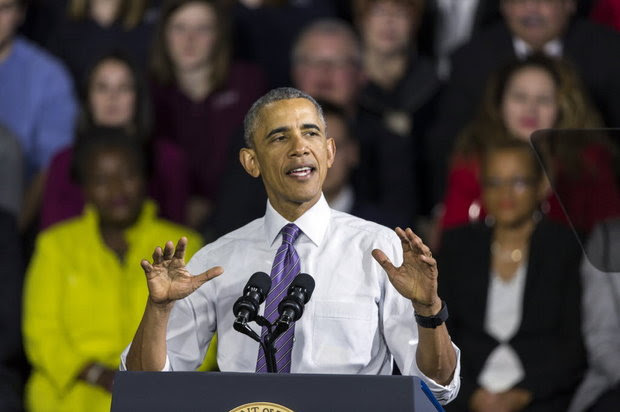 HOLYOKE
 — Oscar Lopez Rivera sits in an Indiana prison and one of the largest trade agreements in the world awaits action in Washington D.C., and movement is pending on both at Holyoke City Hall.
The City Council Development and Government Relations Committee
Monday
decided it will debate two resolutions on
April 4
. One urges President Barack Obama to grant the unconditional release from federal prison of López Rivera, 73, who is considered a political prisoner by some and a terrorist by others.