The Puerto Rican Cultural Center has signed onto support for the passage of the Puerto Rico Self-Determination Act, sponsored by Reps. Nydia Velazquez, (D-NY) and A. Ocasio-Cortez (D-NY). Ninety organizations have also signed on. This bill aims to center the role of the Puerto Rican people in a democratic process and transition leading to an end of U.S. colonial rule in Puerto Rico. It is expected to be reintroduced in the House within the next few years.
The Puerto Rican people have the right to determine their future without outside influence, through a fair, transparent and federally binding process. Unlike previous undemocratic and indecisive referendums. The Puerto Rico Self-Determination Act invokes the historical struggle for independence spanning hundreds of years, sparked by a collective of many determined individuals.
Founded on the principles of self-determination, self-actualization, and self-reliance, the PRCC promotes autonomy through programs focused on wellness, social, educational, cultural, and quality of life. These pillars anchor a decolonizing model to confront structural racism at its root.
Read below: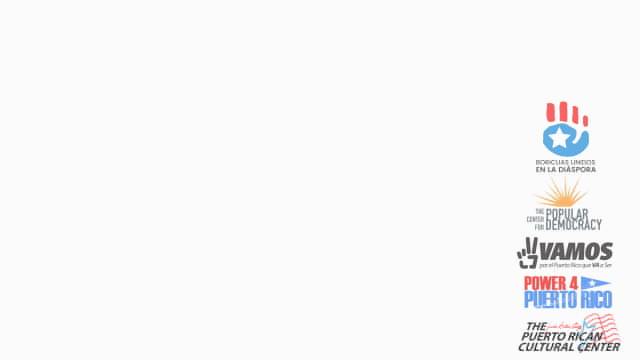 VELAZQ_043_xml_3_18_21