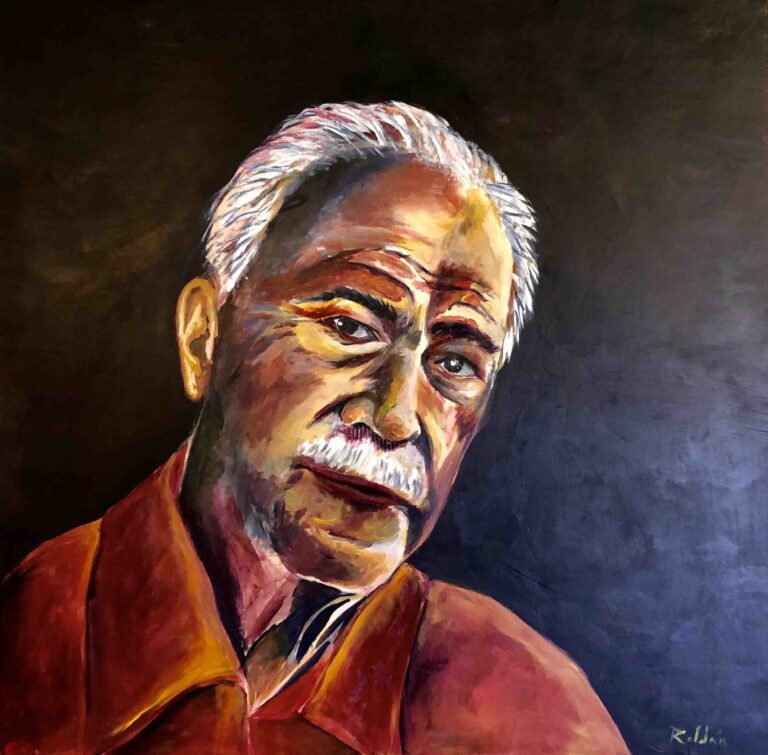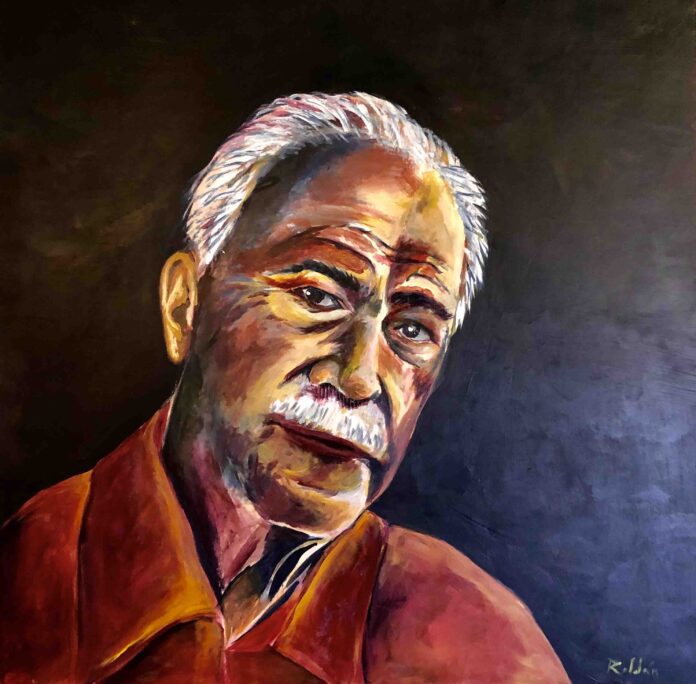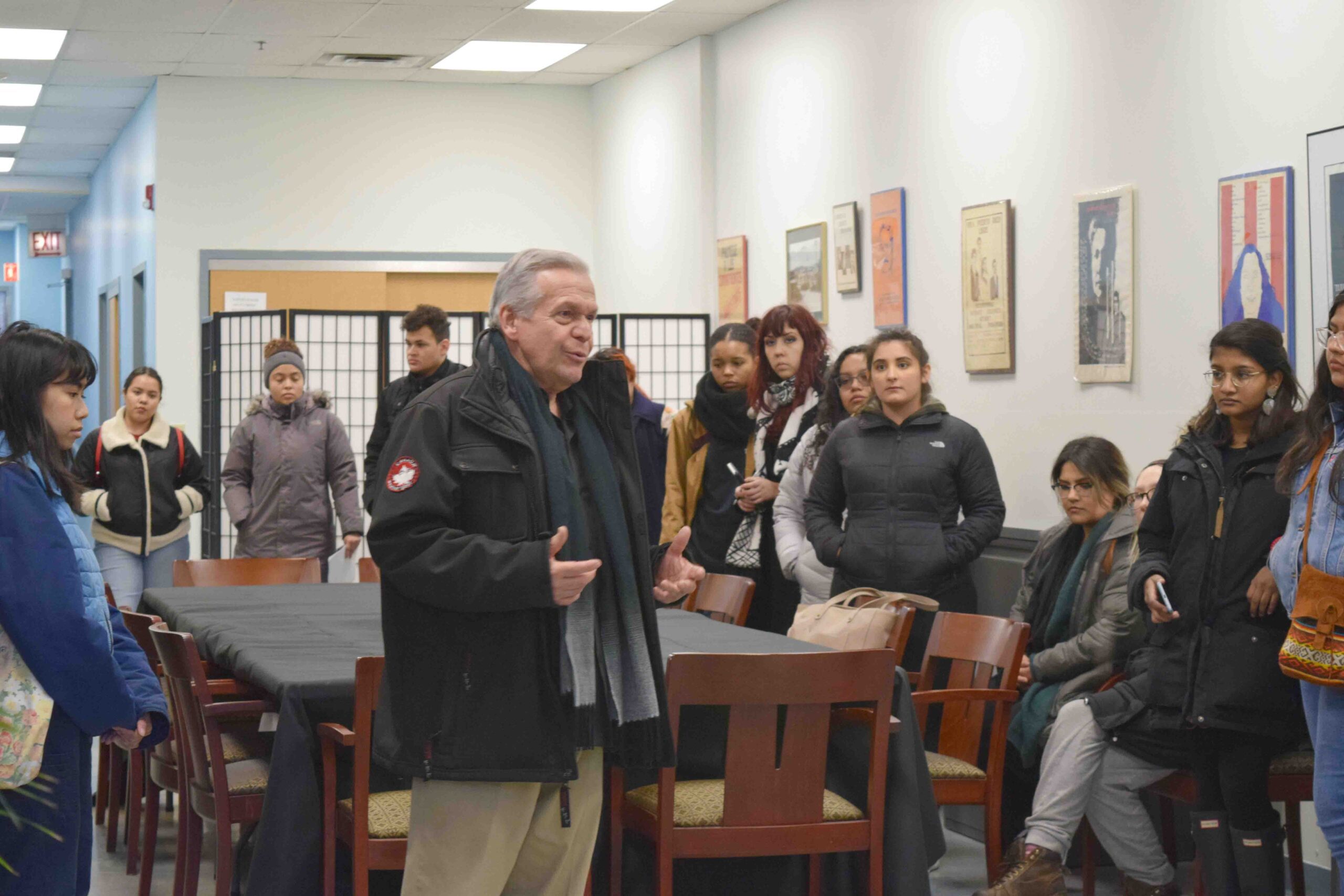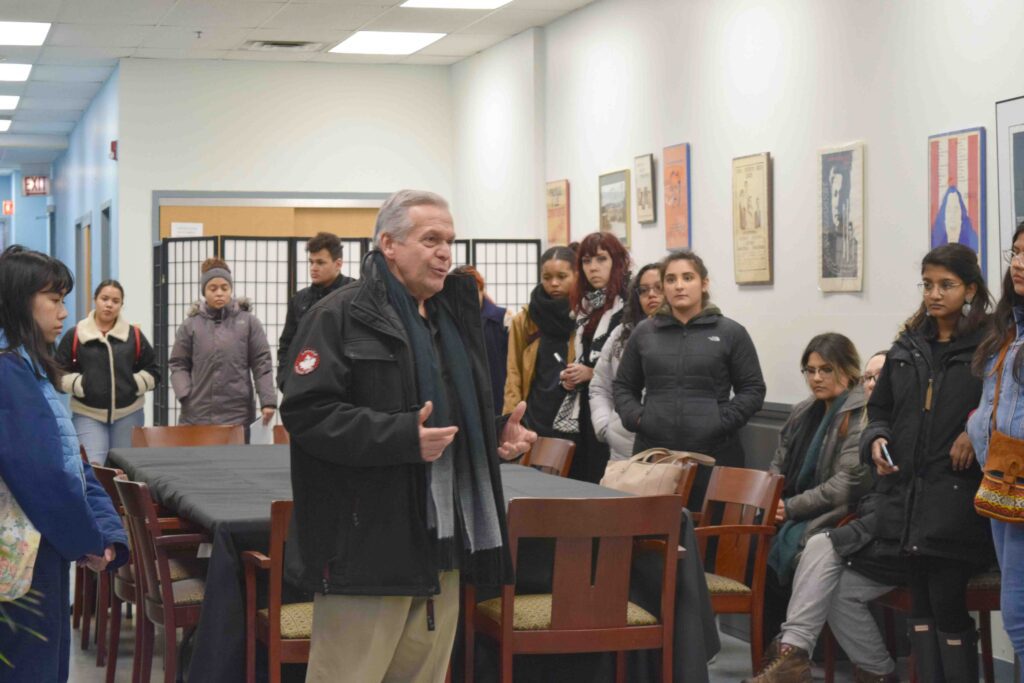 On March 3, 2020, more than 70 friends and members of The Puerto Rican Cultural Center (PRCC) Juan Antonio Corretjer gathered to celebrate the organization's 47th anniversary. The event began with an Open House at The PRCC's affiliated program –UrbanTheater, where they heard more about the history of The Center, its programs, its ongoing work, and its successes.
The attendees, included students from UIC and Columbia College, local residents, supporters of the organization, and visitors. All were greeted by PRCC's Executive Director José E. López. Everyone was able to savor the taste of Puerto Rican sweets, lemonade with ginger, and the famous virgen Coquito, which was made to order by Annita's Coquito in four different flavors: Mango, Guava, Tamarind and Pineapple.
López contextualized the anniversary celebration with a sweeping review of the history of The PRCC. He spoke of the legacy of colonialism in Puerto Rico, the island, Juan Antonio Corretjer and his activism in the island and in the United States. He also highlighted the 2020 milestones that the Puerto Rican community is celebrating: 1) The 25th Anniversary of the Flags of Steel on Paseo Boricua 2) the 20th Anniversary of the National Museum of Puerto Rican Arts and Culture 3) the 15th Anniversary of the UrbanTheater Company, and 4) the 15th Anniversary of the Physical Activity and Health Initiative Program, Muévete.
After their visit to UrbanTheater, the attendees walked to El Rescate Transitional Living Program, a place where previously homeless LGBT youth and youth living with HIV reside and receive much needed wrap-around services, such as job placement advocacy and/or back to school enrollment. The following stop was The Puerto Rican Resource Center, a new space inside the Pedro Albizu Campos High School, dedicated to Puerto Rican literature and archives of The Puerto Rican Community in Chicago. Lastly, the group visited Adalberto Memorial United Methodist Church, on Division Street, where they learned of the ongoing and profoundly moving solidarity between the Puerto Rican and Mexican communities in Humboldt Park. The evening ended with a delicious Puerto Rican dinner served with passion fruit juice.
by Nadya Henríquez Lowy, La Voz del Paseo Boricua