Puerto Rican Cultural Center Digital Archive Project: Overview
The Puerto Rican Cultural Center Archive contains a diverse trove of primary materials related to the history and programs of the organization, as well as to Paseo Boricua community life, that have been gathered over nearly half a century. Its contents incorporate both digital and non-digital formats, including photographs, newspapers, pamphlets, fliers, posters, art, reports, articles, books, audio and video recordings, and letters.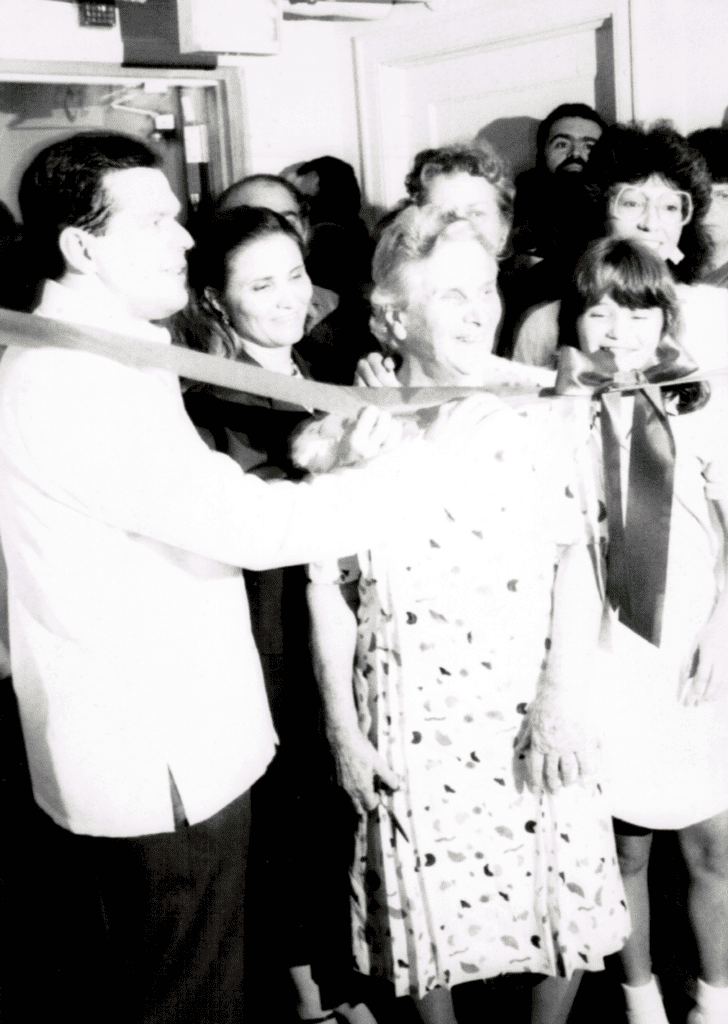 The Archive has been informally managed over the decades, staffed by Puerto Rican Cultural Center (PRCC) employees, interns, and volunteers from academia and the community. Recognized for their local, national, and international significance, subsets of material have been identified, organized, and utilized for specific purposes and events over the years. For instance, a collaborative project between the Special Collections Department at the University of Illinois at Chicago (UIC), the University of Illinois School of Information Sciences, and the PRCC produced a digital collection of printed documents, photographs, and ephemera, which is now housed in the Special Collections Department at UIC (http://collections.carli.illinois.edu/cdm/landingpage/collection/uic_prcc).
Currently, the PRCC Archive is overseen by the Archive Committee of the PRCC Board of Directors. Over the past two years, they have conducted two major initiatives designed to advance the Archive's preservation, organization, and access: The "Our Visionary" website; and the Puerto Rican Community Archive project.
The "Our Visionary" website (https://ourvisionary.prcc-chgo.org/) represents a curated selection of important digital material held by the PRCC. "Our Visionary" allowed us to pilot the amalgamation of archival material into a single multifaceted web resource that could be easily accessed and navigated by a range of stakeholders.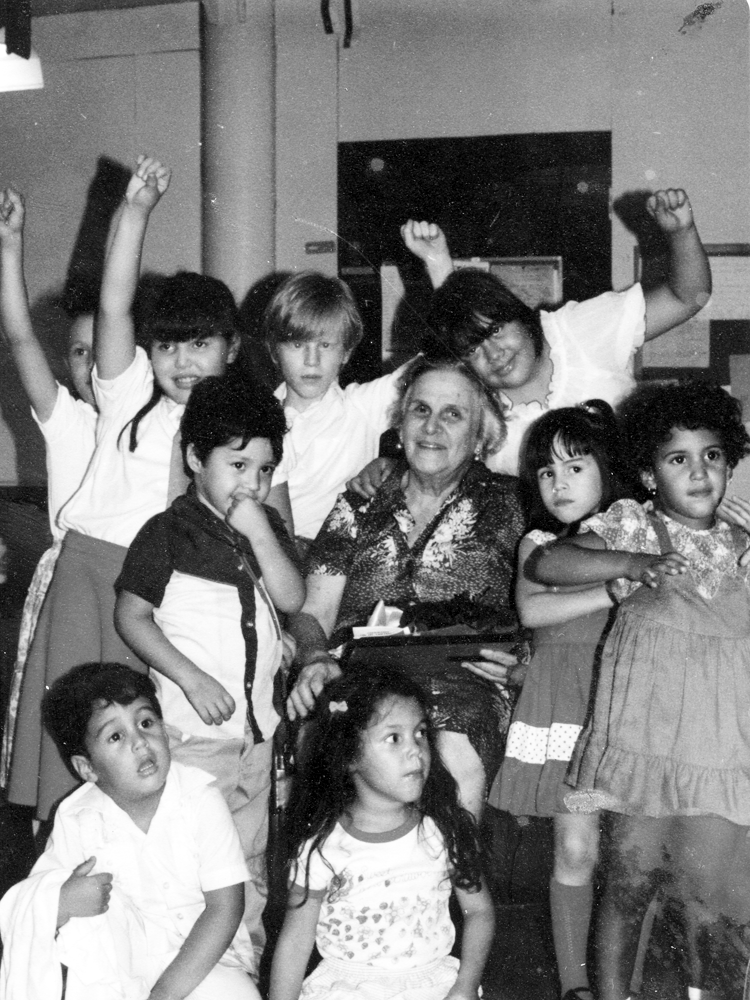 The Puerto Rican Chicago Community Archive project was launched in Summer 2018, with support from Northwestern University, DePaul University, and New York University. The goal is to create a permanent and public site for community residents, researchers, and the public at large to access and learn about the history of Puerto Rican Chicago and its longtime anchorage in the Humboldt Park/West Town area. To achieve these ends, the project is employing a collaborative, participatory, and decolonized praxis that draws on the expertise and experiential knowledge of both scholars and the community. Its first phase included creating a handbook to guide a preliminary survey that would identify types of materials, prioritize materials to be incorporated into the archives, observe the condition of the materials and identify anything at risk of damage and deterioration, and create a beginning roster of materials. In addition, an exhibit of selected material was created and launched with a community event that was open to the public. Dr. Michael Rodríguez Muñiz is leading the team working on the physical archives. He can be reached at michaelrm@prcc-chgo.org.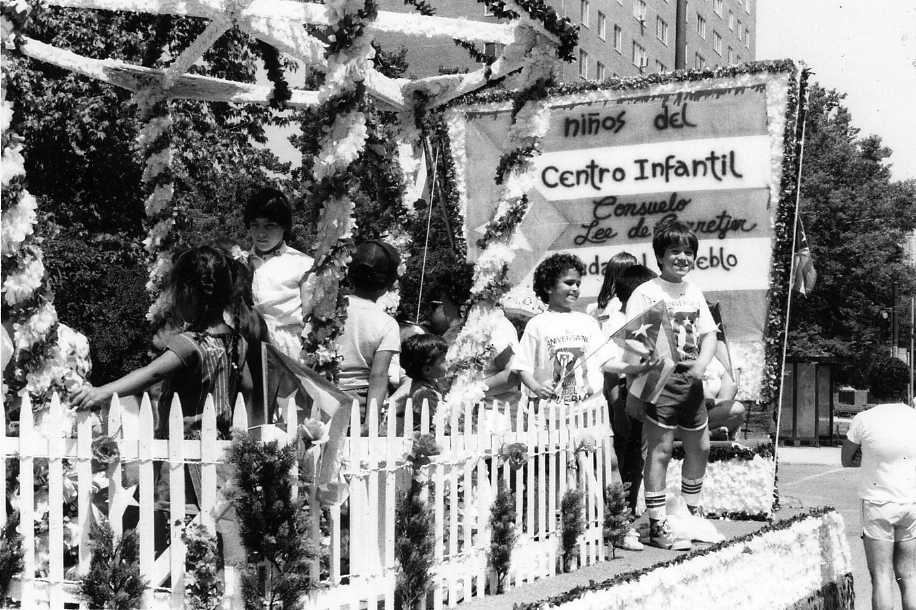 The PRCC Digital Archives Project (DAP) complements the Puerto Rican Chicago Community Archive project by incorporating a broad range of digital files (for example, photographs, scans, videos, PowerPoint presentations, and pdf documents) from other community organizations, in addition to material from the Puerto Rican Cultural Center and its different programs. Ranging from scanned pictures beginning in the 1970s to the latest virtual Puerto Rican People's Parade and Fiesta Boricua produced by the Puerto Rican Cultural Center, the PRCC Digital Archives Project is building the digital infrastructure needed to house our, and our community's, digital legacy. One of the first subsets of the DAP to be presented on this website will be a digital tribute to the deceased members of the PRCC Board of Directors titled "Los Destacados" (The Distinguished) and it will feature: Irma Romero, Josefina Rodríguez and the Rev. José "Viejo" Alberto Torres. Look for it to debut here by the early spring of 2021. For further information about the PRCC Digital Archives Project, contact: Luis Alejandro Molina, alejandrom@prcc-chgo.org