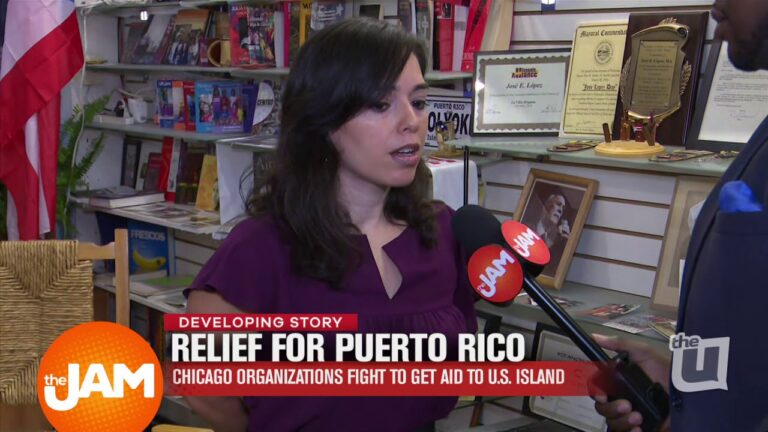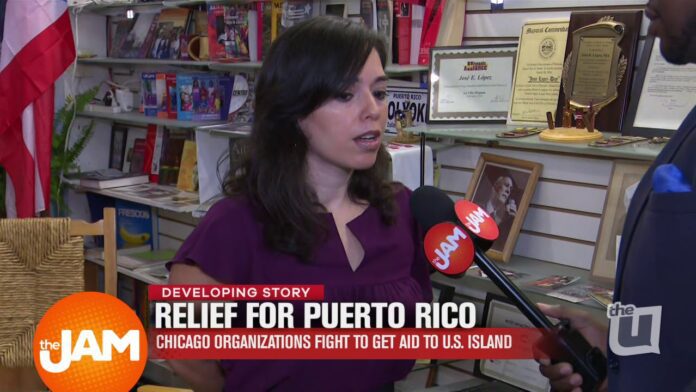 by Jessie Fuentes, Co-Chair, Puerto Rican Agenda of Chicago
Next week history will be made as Dr. Cristina Pacione-Zayas is slotted to be selected by the Committeemen of the 20th District to serve as that district's State Senator, thereby replacing our trail blazing leader – Iris Martínez. For the first time in the Senate, there will be a seamless, organic transition between two generations of powerful Boricua women. I am honored to watch a friend, colleague, and mentor take a seat in the Illinois Senate.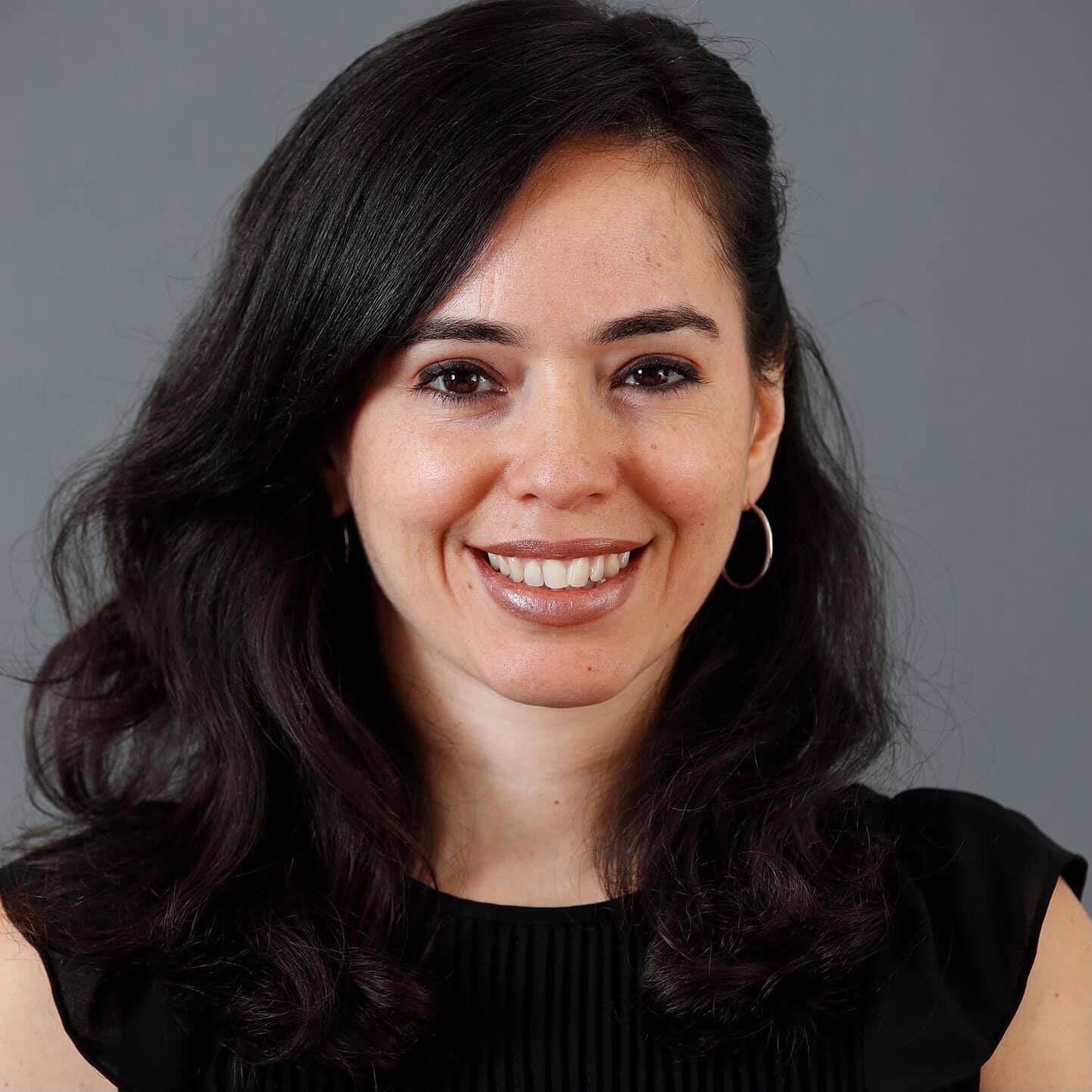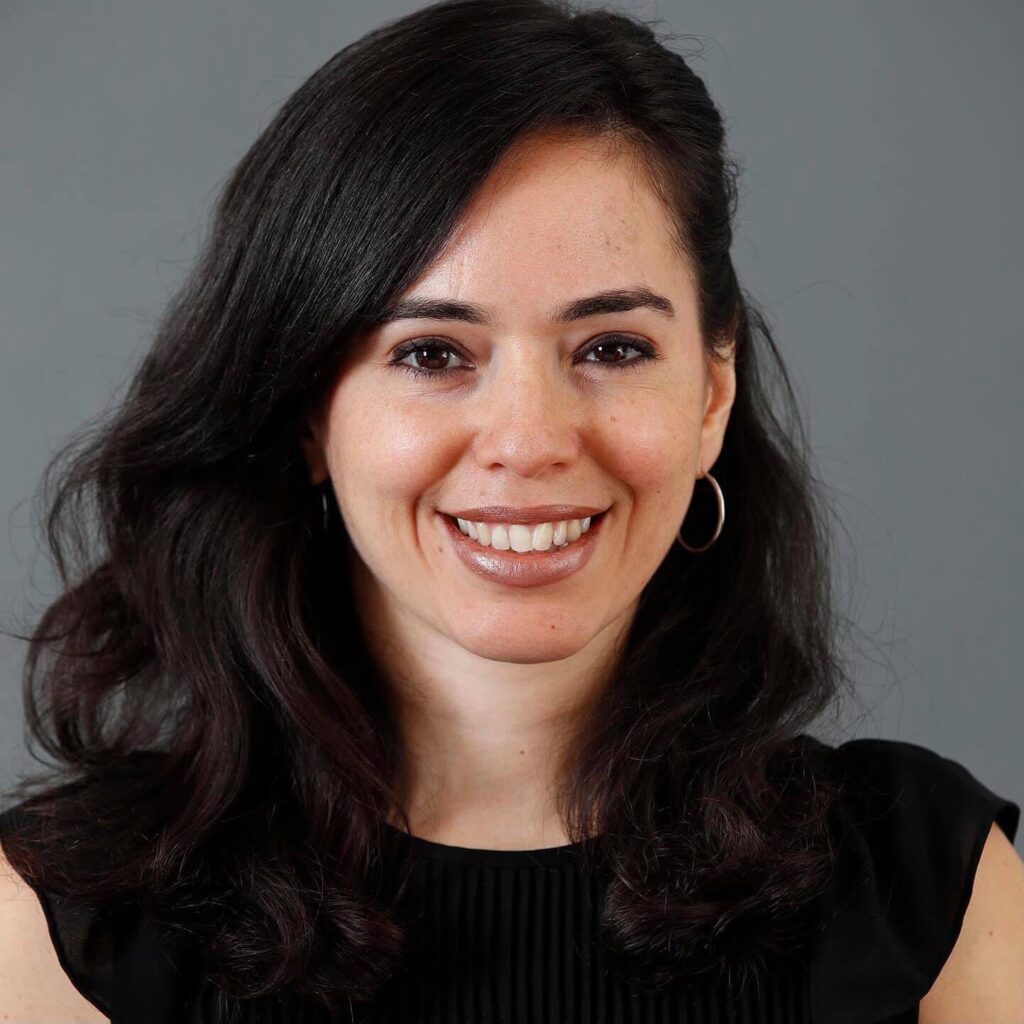 Dr. Pacione-Zayas and I have served five years together as Co-Chairs of the Puerto Rican Agenda. During our tenure, the Puerto Rican Agenda has become a political force in the Latino community of Chicago and throughout the Puerto Rican Diaspora. It has been with Dr. Pacione-Zayas's leadership that the Puerto Rican Agenda launched the 3 R's (Rescue, Relief, and Rebuild) Campaign that provided aid to Puerto Rico after Hurricane Irma and Maria and then earthquakes devastated our island. The deep solidarity of the Puerto Rican Diaspora was on full display when the Puerto Rican Agenda landed its first plane in San Juan, Puerto Rico with $100,000 worth of supplies and returned to Chicago with 300 stranded passengers. From that moment the Puerto Rican Agenda has been at the forefront of relief and policy efforts to rebuild a new Puerto Rico. The Puerto Rican Agenda is indebted to Dr. Pacione Zayas for her dedication and inspired leadership through these tumultuous events.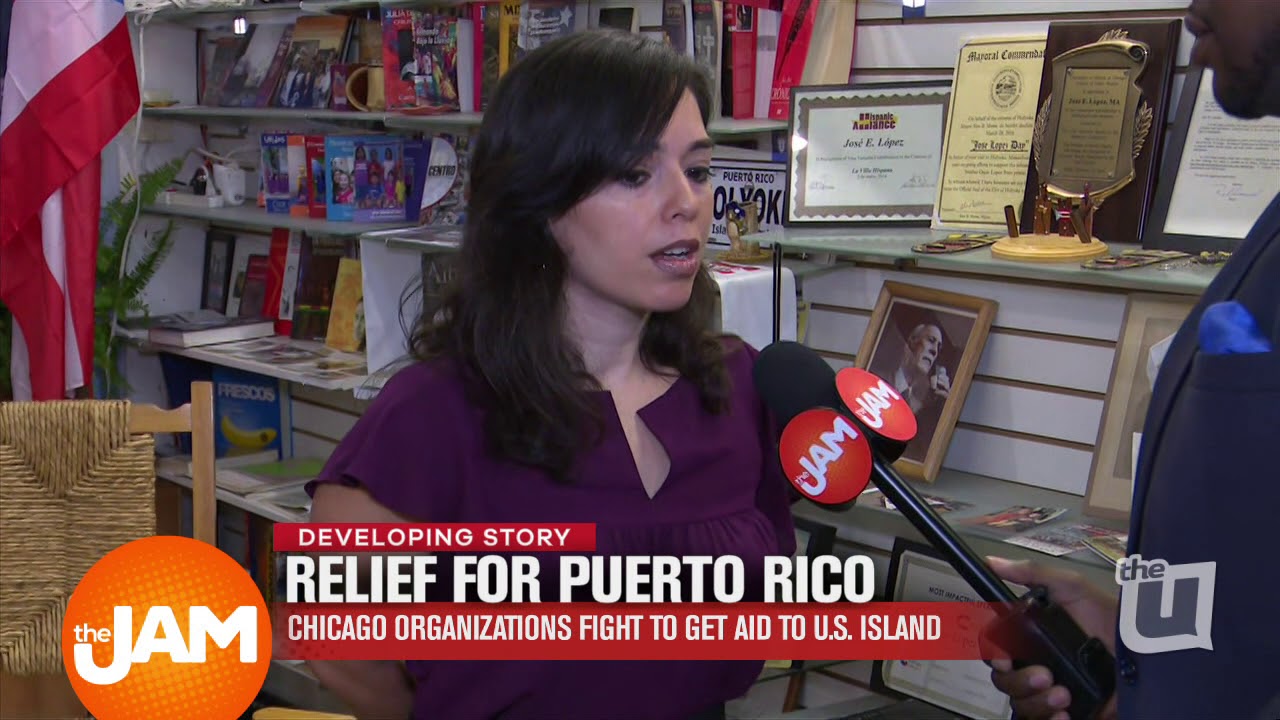 Dr. Pacione-Zayas has become the only Puerto Rican political commentator on WGN. She has advocated, organized, mobilized, and inspired people to fight for what is right. She has been a powerful voice in her role as a member of The Illinois State Board of Education, and as the Associate Vice President of Policy at the Erikson Institute. It is Dr. Pacione-Zayas's tenacity and commitment to a more just world that ensures us that she is the most qualified candidate for the position.
Cristina, it is with great joy to watch you transition into the Illinois Senate. Thank you for your work, your commitment, your friendship, and your mentorship. It has been an absolute honor to serve with you. You will always have an organizer in me.