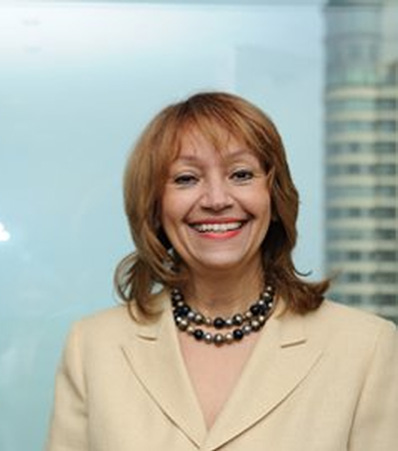 We are excited to announce that Dr. Aida Giachello will join our staff as The Puerto Rican Cultural Center's "Senior Advisor of Public Health Initiatives". Dr. Giachello has distinguished herself at the national level as an educator and a writer who deftly uses research to sound the alarm on health inequities and social justice matters as they relate to women and Latino and other marginalized communities.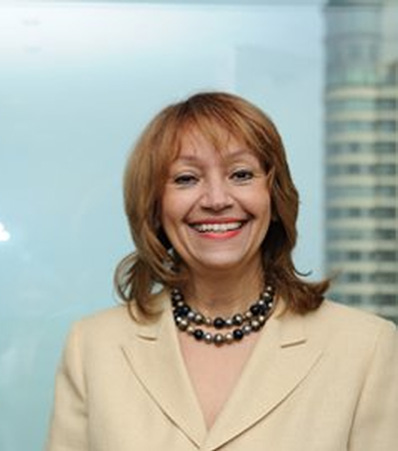 Dr. Giachello's leadership was instrumental in the creation of various public health initiatives for Latinos in Chicago. As the Assistant to the Chicago Department of Public Health's (CDPH) Commissioner, she established the Office of Hispanic Affairs, and developed comprehensive policies to improve public health and mental health services at CDPH clinics. After serving in the Mayor's Office (under the Harold Washington Administration), Dr. Giachello joined the University of Illinois-Chicago (UIC) faculty in 1993. During her tenure at UIC, she established the Midwest Latino Health Research, Training, and Policy Center, where she conducted health equity/ health disparities research on chronic conditions. In 2010, Dr. Giachello retired from the University of Illinois-Chicago after 17 years of service, but soon thereafter joined the Northwestern University Department of Preventive Medicine as a Research Professor.
During the COVID-19 pandemic, Dr. Giachello has been a compelling advocate for prevention and mitigation strategies to halt the spread of the virus in the hardest hit Latino and African American communities. She serves as a member of Illinois Lieutenant Governor Juliana Stratton's COVID-19 Health Equity Committee, the Illinois Department of Public Health's Health Equity Task Force, and she is a founding member of the Illinois Unidos COVID-19 coalition, which formed in April 2020 to call attention to the highly disparate impact of COVID-19 in Latino Communities. She is also the Co-Chair of the Puerto Rican Agenda's Health and Wellness Committee. Dr. Giachello was named one of 25 most influential Hispanics/Latinos in America by TIME Magazine (2005); among other well-deserved awards and recognitions during her extensive career. Widely recognized for her distinguished service and her expertise, Dr. Giachello is a frequent guest on local and national mainstream English and Spanish media.
"La doctora Aida Giachello" is a well-known and respected figure in Humboldt Park and particularly among her colleagues at The Puerto Rican Cultural Center. She has distinguished herself as a selfless, hardworking, and authentic public health champion. We are all looking forward to years of collaboration and transformative work with this treasure of the Puerto Rican community. ¡Bienvenida Doctora!