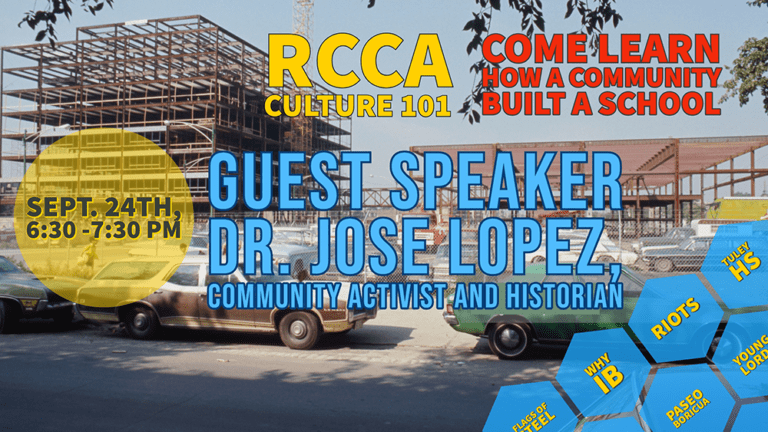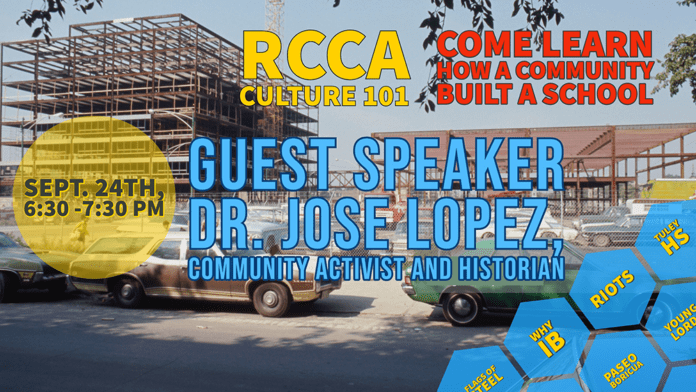 Please follow and like us:
by F. Sergio Mojica
As a legacy school, we know our role in this community is vital. We recognize that many of our staff were born and raised in different areas and in different cultures, thus they may be a little disconnected from the culture of the community that informs their students' understanding of the world.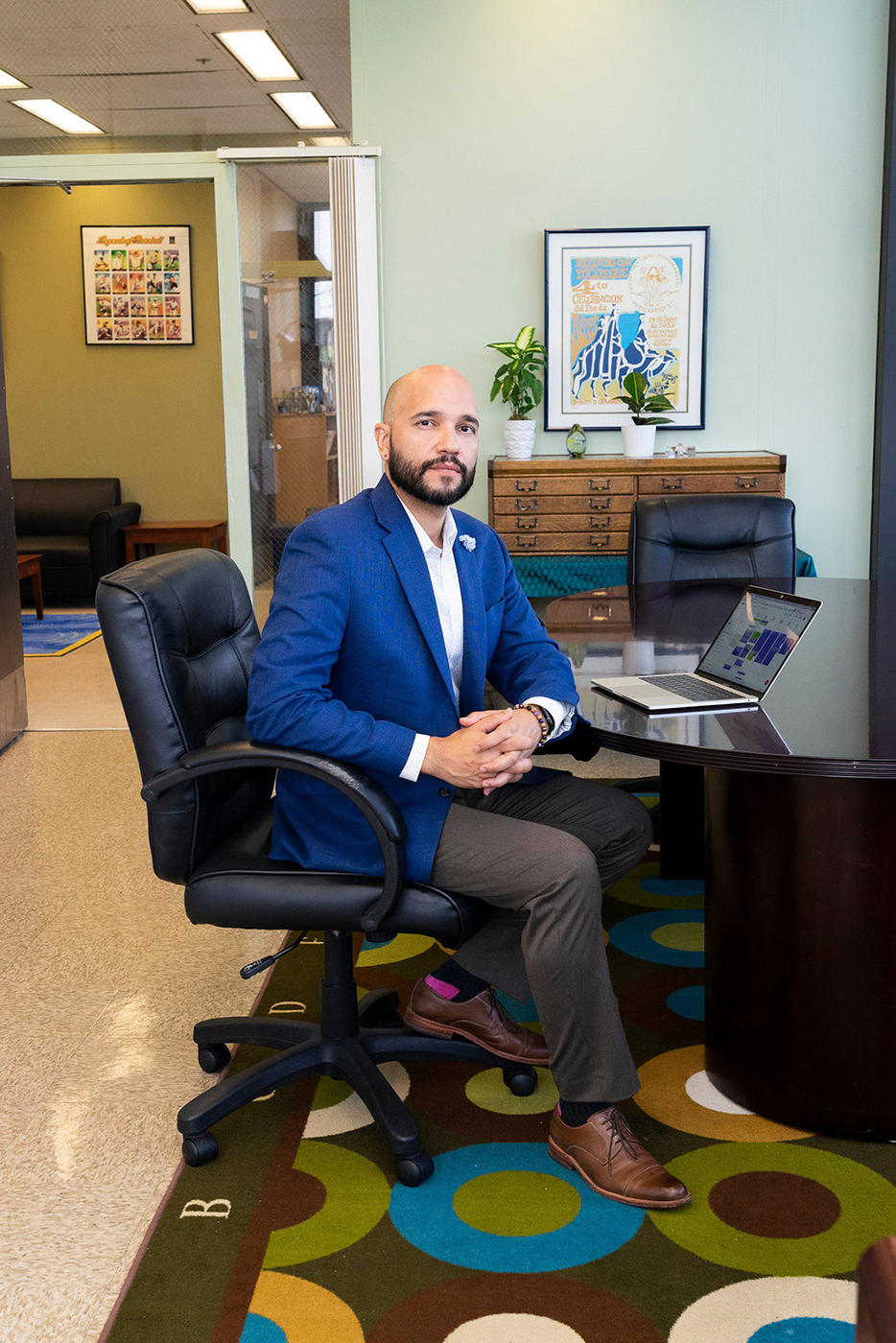 To grow our school's awareness and appreciation of its place in the community, we invited Dr. José López to our inaugural "Clemente Culture 101" series, which this first year was held virtually. Dr. López laid out the relevant history of the early 1970s, just before the school came into being. That tumultuous history includes startling parallels to today's racial unrest. Beginning with his experience as a teacher at Tuley High School (the precursor to our Roberto Clemente H.S.), Dr. López took us on a journey that included the school's long history of social justice practices, and he ended with a challenge to our staff to continue to explore our community beyond the school's parking lot. Despite not being able to meet in person, it was a delight to have Dr. López share with us his first-person perspective on the work the community has done with Clemente H.S. through the years.