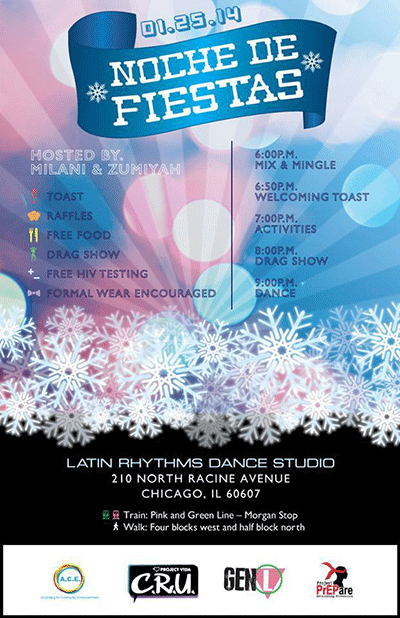 The Puerto Rico Department of Education announced late Thursday that it would close 283 public schools next school year, citing a decline in enrollment of nearly 39,000 students and the island's ongoing budget crisis.
"Our children deserve the best education we are capable of giving them taking into account the fiscal reality of Puerto Rico," Puerto Rico Secretary of Education Julia Keleher said in a statement issued in Spanish Thursday evening. "Therefore we are working hard to develop a budget that will allow us to focus resources on student needs and improve the quality of teaching."
In early February, Keleher and Puerto Rico Gov. Ricardo Rosselló introduced a sweeping education reform plan that called for closing several hundred schools over the next several years and introducing charter schools to the island. The governor estimates the plan will help save $466 million per year by 2022, according to figures in his most recent fiscal plan meant to address the island's staggering $120 billion in outstanding debts and obligations. Those figures do not take into account the estimated $95 billion in damage caused by Hurricane Maria.
The government had already closed roughly 170 of its 1,270 schools after the 2017 school year. Officials estimate roughly 26,000 students did not come back after Hurricane Maria. Many teachers on the island say that Keleher and Rosselló are using the devastation of the hurricane to implement privatization efforts that have been proposed for years.
Teachers and local communities with schools slated are expected to protest. "In the past, parents, mothers, teachers, and students have come together to resist and have won," Mercedez Martinez, the president of the Federation of Teachers of Puerto Rico, told the newsite Noticel on Friday. "We have strength and reason. We are going to defend public education and defeat privatization."
On Friday, a Department of Education spokesperson told Mother Jones that the agency understands that teachers are upset, "but there will be no changes [to] the school lists."
According to the island's Association of Teachers, the school closure plans announced Thursday would force the transfer of 60,000 students and 6,000 teachers. Aida Diaz, the president of the Association of Teachers, told El Nuevo Dia that the situation was a "massacre [and] a death blow for education."
Diaz said that the Department of Education was not transparent about its criteria for selecting schools to close, and noted that some small towns will see seven or eight schools shuttered—or nearly half of their schools—according to a preliminary analysis conduced by the association. According the association, 45 schools slated for closure have been formally recognized as high performing "schools of excellence."
Diaz noted that Rosselló was slated to visit a school in Aibonito on Friday, a town in the south-central mountains. "I would not show up at a school today," Diaz said.
The governor's spokeswoman did not respond to a request for comment.
In March, when the island's legislature was poised to approve the governor's reform plans, thousands of teachers and parents demonstrated in San Juan in opposition. Many directed their anger at Keleher, an education consultant who makes $250,000 per year. (On average, Puerto Rican teachers make under $30,000 a year.)
"We are here because we haven't been treated fairly," Christina Rodriguez, a teacher from the seaside town of Hatillo told Mother Jones that day, adding that the reforms went too far and "don't take us into account."
Hatillo is slated to lose three of its 10 schools, according to the the analysis released by the association.
The day before the march, Keleher told Mother Jones that no "permanent" teachers would lose their jobs in the reorganization. In her Thursday statement Keleher, writes that "no teacher, nor permanent non-teaching employee, will be dismissed," but makes clear that some teachers will be re-trained to perform other duties. It's unclear what those duties will be, or how many non-permanent teachers and staff will lose work.
"We need to make sure we create efficiencies so that we can get better returns on the available resources so that Puerto Rican children have access to a quality education that allows them to compete," Keleher told Mother Jones in mid-March. "So that's the goal. The problem is the system isn't currently organized to ensure that happens."