In an era of political leadership transition with a new Illinois Governor and Mayor of Chicago, Puerto Ricans are amassing power through appointments in various sectors recognizing our expertise, talent, and experience. As we prepare to celebrate our collective contributions and sacrifices during Las Fiestas Patronales, let's also honor the Boricuas who have recently gained a seat at the proverbial table:
State
-State Senator Iris Martinez representing the 20th district since 2003 was recently appointed Assistant Majority Leader in the State Senate. As a fierce community advocate, Senator Martinez has been instrumental in the efforts to ensure Casa Puertorrriqueña stays in the hands of the community. 
-State Senator Omar Aquino has represented the 2nd district since 2016. His leadership was recently recognized as he served as a negotiator to pass a balanced budget for fiscal year 2020 and appointed as Chair of the Government Accountability and Pension Committee for the General Assembly.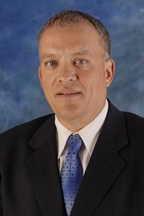 -Representative Luis Arroyo has represented the 3rd district since 2006, and appointed Chair of the Capital Appropriations Committee in the Illinois House of Representatives in 2019, ushering the passage of a historic capital bill that will invest $43 billion in infrastructure for Illinois.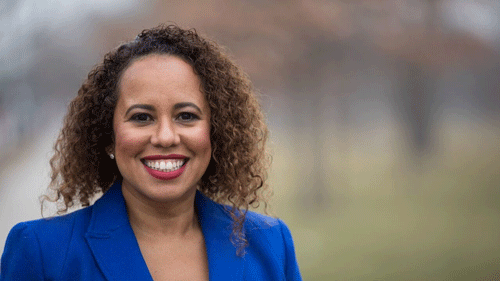 -Sol Flores is serving in Governor J.B. Pritzker's cabinet as Deputy Governor for Health and Human Services. Sol brings decades of experience as an effective advocate for families experiencing homelessness most recently as founding executive director of La Casa Norte.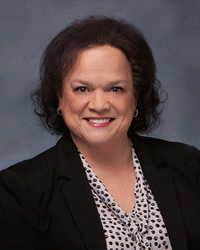 -State Superintendent Carmen Ayala of the Illinois State Board of Education brings 30 years of experience as an educator, director of bilingual education, assistant district superintendent, and district superintendent in various geographies across the state.
-Cristina Pacione- Zayas was appointed by Governor J.B. Pritzker to serve as Secretary of the Illinois State Board of Education in February. Cristina brings decades of experience as an education advocate working in the areas of community organizing and early childhood. She currently serves as Co-Chair of The Puerto Rican Agenda of Chicago.
-Ernesto Matias steps in the role as the Chief Education Officer for the Illinois State Board of Education on July 1. Ernesto brings extensive experience as an educator and administrator in Chicago Public Schools and is a proud graduate of Roberto Clemente Community Academy.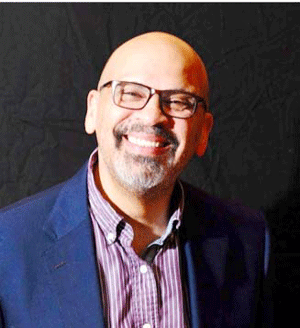 -Marvin Garcia's reappointment on the Board of Trustees for Northeastern Illinois University was supported by Governor J.B. Pritzker. Marvin is a life long education advocate with an emphasis on providing meaningful educational pathways for Humbolt Park youth through his directorship at the Community as a Campus Initiative.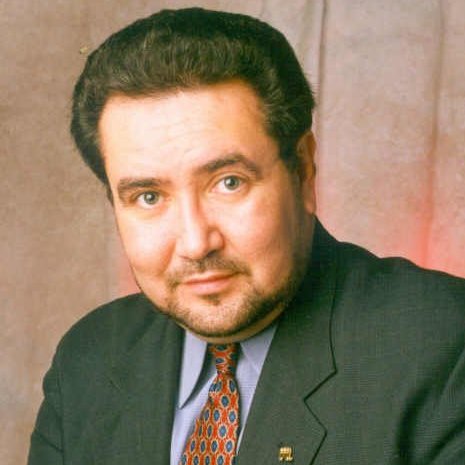 -Charles A. Serrano was appointed by Governor J.B. Pritzker for Board of Trustees for Northeastern Illinois University. Charles brings a diverse set of experiences inclusive of economic development, international affairs, and government. He currently Co-chairs the Policy and Public Affairs committee of The Puerto Rican Agenda of Chicago. 
City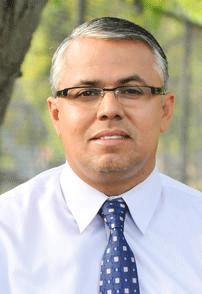 -Alderman Gilbert Villegas was approved by  Chicago's City Council as Mayor Lori Lightfoot's appointment for Floor Leader. Since being honorably discharged from the Marines, he has served in administrative branches of State government, non-profit organizations, for profit companies, and now represents Chicago's 36th ward.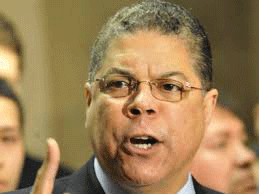 -Alderman Roberto Maldonado has served the 26th ward for 10 years and was recently elected to Chair the Latino Caucus of Chicago's City Council. His decades of experience in city and county government have resulted in policy wins that ensure Latinx access to affordable housing, high quality education and public safety.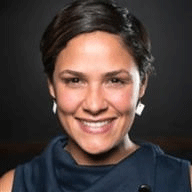 Additionally,  the election of Alderwoman Rossana Rodriguez Sanchez adds another Puerto Rican voice in the City Council. She will represent the 33rd Ward after defeating Deb Mell. As an educator and community organizer she brings a grounded perspective to her new role.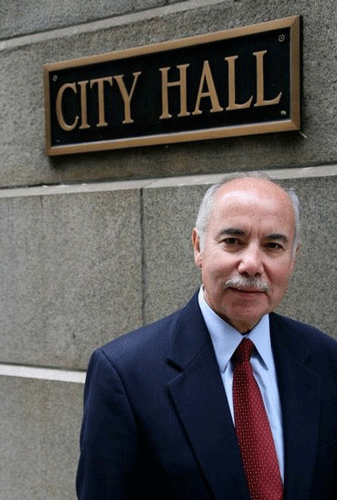 -Miguel del Valle, former City Clerk, was recently announced as Mayor Lori Lightfoot's selection for the Board of Education President for Chicago Public Schools. As the first Latino Illinois State Senator representing the 2nd District, he served for two decades as a leading education advocate for Latinx equity.
. 
By Cristina Pacione-Zayas, Co-Chair
The Puerto Rican Agenda of Chicago