Humboldt Park Puerto Rican Leaders Appointed by Governor JB Pritzker to NEIU Board of Trustees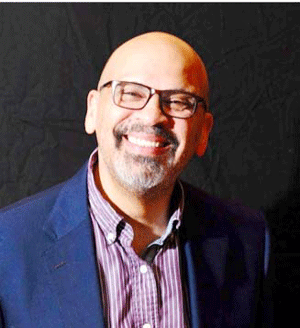 The Puerto Rican Cultural Center proudly congratulates Marvin Garcia and Charlie Serrano for being appointed to the Northeastern Illinois University Board of Trustees. We are extremely grateful to Governor JB Pritzker for making these choices. Without doubt, they will both keep alive a legacy at NEIU of connecting the community and the university. 
The following information was taken from Office of the Governor JB Pritzker Press Release, May 6, 2019.
Marvin Garcia will continue to serve on the Board of Trustees of Northeastern Illinois University. A nine-year member of the NEIU board, Garcia is a committed educator with 40 years of experience in alternative education serving at-risk youth at the secondary level. He currently serves as coordinator of the Humboldt Park Community as a Campus education initiative. He manages CAAC's three institutes that provide parent-adult programming, youth leadership development and support for school administrators and staff. For 13 years prior, Garcia was the director of the Praxis Project at the Alternative Schools Network where he organized network-wide professional development, leadership development and support and opportunities for staff to attain credentials through institutional partnerships. Garcia began his career at Dr. Pedro Albizu Campos High School, where he taught history for three years before serving as principal for 17 years. He received his Master of Science in adult education from National-Louis University and his Master of Arts in education leadership and Bachelor of Arts in history from Northeastern Illinois University.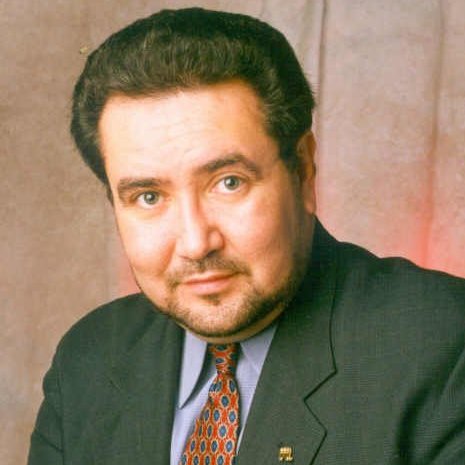 Charles Serrano will also serve on the Board of Trustees of Northeastern Illinois University. Since 1991, Serrano has served as the managing director of Antilles Strategy Group, where he provides planning, policy, and strategic analysis for clients focused on the Latino community in the United States, Latin American and the Caribbean Basin markets. He has more than 35 years of experience in establishing political, commercial, and trade relations in Latin America on behalf of clients and institutions. Serrano previously worked in legislative positions in the Chicago City Council and the State of Illinois. In 1999, he planned and coordinated the first Bio-Tech Conference and Academic Exchange between Cuba and the United States. He received his Associates in Applied Science in Criminal Investigative Technology Central YMCA Community College of Chicago, Bachelor of Arts in theology from Andrews University and his Master of Public Policy and Urban Planning from the University of Illinois at Chicago.
By La Voz del Paseo Boricua