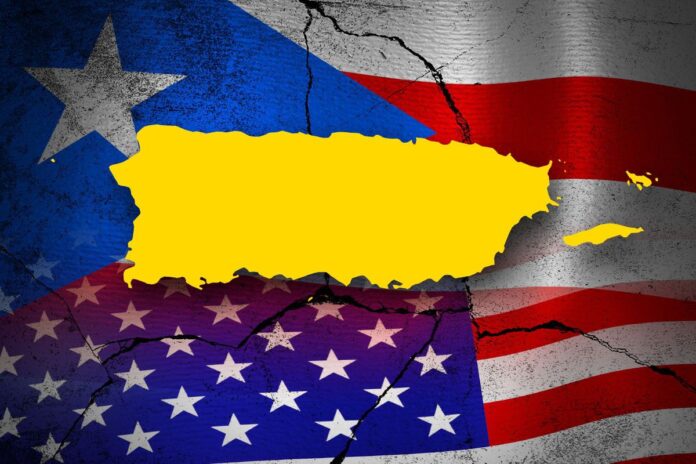 by Fmr. Rep. Luis Gutiérrez
On Tuesday, a "yes or no" referendum will take place in Puerto Rico asking voters whether they wish to join the union as a state. Whatever the outcome, the referendum is by no means a process to resolve the island's commonwealth status, which many Puerto Ricans liken to colonial status.
This latest referendum will be the sixth to take place over decades in the island. As with the most recent one in 2017, it is mired in controversy because it fails to include all of the status options that diverse Puerto Rican voices have rallied for — not just statehood but also, for more than a century, independence; a free association, similar to the arrangement the United States has with Palau; and a modification of the current commonwealth status.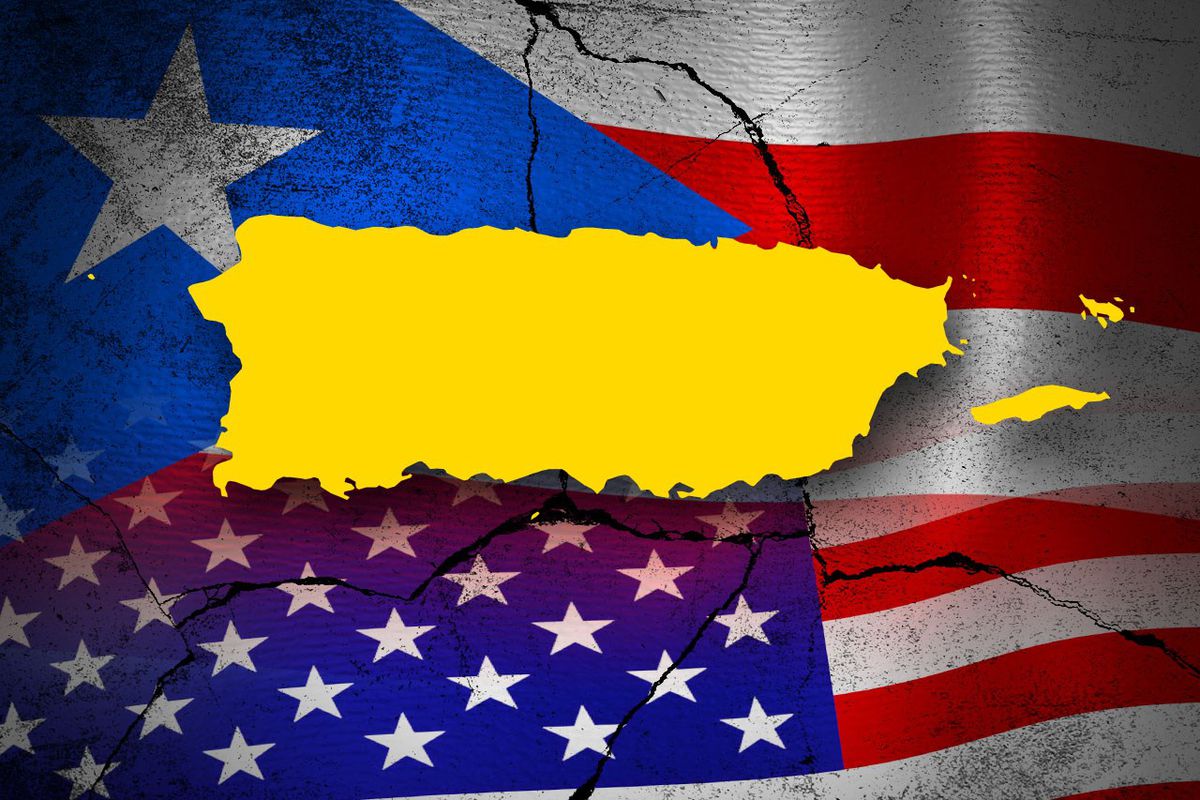 To argue that Puerto Ricans are being denied their full rights, as the island's pro-statehood party does, but then make the range of options of all of their compatriots invisible is the worst form of hypocrisy. It does nothing to repair the image of the political party that has been in power for the last four years — the New "Progressive" Party (PNP in Spanish) — the same party of ousted Gov. Ricardo Rosselló.
But don't take this blatant exclusion from just me — take it from the Department of Justice (DOJ). Citing Obama-era White House reports, the DOJ minced no words when it said that any referendum that excludes other options opposed to statehood would not be legitimate.
Treating the island's status as if it were a Twitter survey is an insult to the Puerto Rican people. It's a grotesque mask for the island's political parties to marshal voters to keep them in power by tricking them into believing they will resolve the island's status, when this is another non-binding straw poll. In fact, last summer, during the leak of scandalous chats between Rosselló and his cabinet members, whose circle of associates remain in control, the ex-governor said, "we even play our own for fools."
If this disdain of the island's elite wasn't clear to the Puerto Rican people, we wouldn't be seeing the emergence of new political parties and movements on the island that cross status lines and are focused on principles of good government. Existing parties have been forced to scramble and there is a realignment in the works, according to most observers.
As with the previous tainted referendums, this latest one also won't trigger any action on the part of Congress. Instead, Puerto Rico needs a transparent, fair and inclusive process that would bind Congress to what Puerto Ricans — no one else — choose as their future.
There is a concrete path to this process. The Puerto Rico Self-Determination Act of 2020 introduced by my former colleague Rep. Nydia Velázquez (D-N.Y.) and Rep. Alexandria Ocasio-Cortez (D-N.Y.) recognizes the inherent, human right of the people of Puerto Rico to call a Status Convention or Constitutional Assembly to directly elect delegates who would negotiate with an official Congressional commission.
Contrary to past proposals, this commission would ensure that voters on the island are aware of the implications of their status vote, including transition plans and policies affecting reparations, citizenship, federal funding, language, international representation and other vexing issues that have not been addressed in past island referendums. These are all critical questions that must be thoroughly discussed and answered if we truly want to have a democratic process.
The bill respects Puerto Rico's right to self-determination and is set up in such a way that the people's democratically elected assembly and the congressional commission cannot be dissolved until a status option is chosen by the people and ratified by Congress.
When Puerto Ricans en masse took to the streets in the summer of 2019, it was a clear statement that our people were done with conniving, corrupt leadership on the island and in Washington. Puerto Ricans are fed up with a U.S.-imposed unelected fiscal control board. More intrusion by self-interested political parties and players, both here or there, is simply not welcomed. No matter how well-disguised, Puerto Ricans will see it from a mile away.
The way to express support of the island's people is by backing the Puerto Rico Self-Determination Act of 2020. Puerto Ricans can lead for themselves. It's time to respect that.
Luis Gutiérrez is a former Democratic congressman who represented Illinois's fourth district. This article was previously published in The Hill, and, the views expressed by contributors are their own and not the view of The Hill