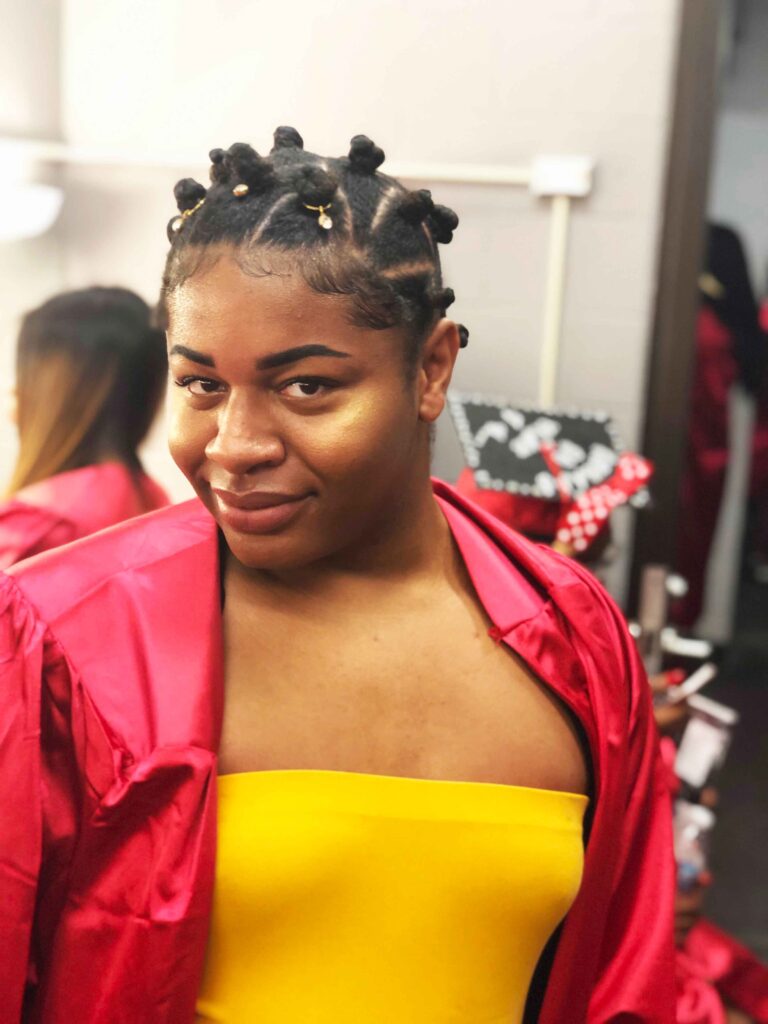 As a school community, we strive to center the lived experiences of our youth, uplifting their safety, equality, and freedom in our daily work. While we hope this is the actual reality of how we move in our spaces with youth, we have failed Koko Nia Labeija. We did not do enough to protect her wellness. We did not do enough to engage her in her healing. We did not do enough to nurture a safe space for her.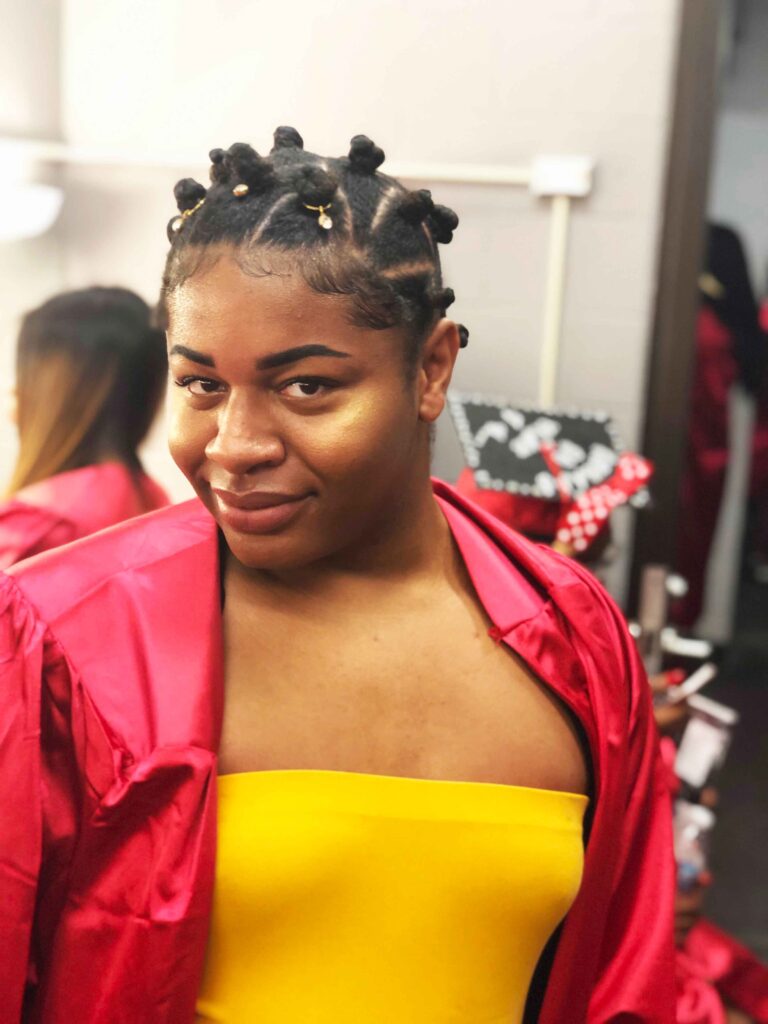 We did not have enough resources, opportunities, or the sustainable system of support to honor Koko's truth. A young, Black transgender woman who was in critical need of an affirming space to engage in healing, but we failed her. We need to lean into intentionality around our response to trauma in and around our communities. We need to listen and honor our youth voices, especially our LGBTQIA youth.
We would be remiss if we did not acknowledge that we failed Koko because we exist in a world that does not value Black trans lives. No one can truly be free until our Black trans sisters are. We lost Koko because she lived in a world that thought her life was disposable. We can no longer do right by Koko, but we can commit to a more just world for our young trans women of color.
In her honor, we make these commitments:
Community Commitments
Love our youth, their faults, their possibilities, their joy, and their voices
Protect our youth by reinforcing our practices of honoring their true identities
Destroy the systemic white supremacy, misogyny, ableism, classism, homophobia, and transphobia
Build and maintain our mentoring relationships with our youth, even after they have graduated from our high school
Koko Nia Labeija's memory was honored with a virtual vigil on Friday, April 9th at the Trans Empowerment Center of the Puerto Rican Cultural Center in partnership with Dr. Pedro Albizu Campos High School followed by a walk to Humboldt Park. Koko was known for creating community no matter where she was. Nearly 100 folks from Koko's childhood and adulthood joined virtually to celebrate Koko's life — we shared stories, meaningful reflections, and intentions to keep her memory alive. Friends and family walked to Koko's favorite spot at Humboldt Park pond where we danced and cried and felt her presence in the sunshine.