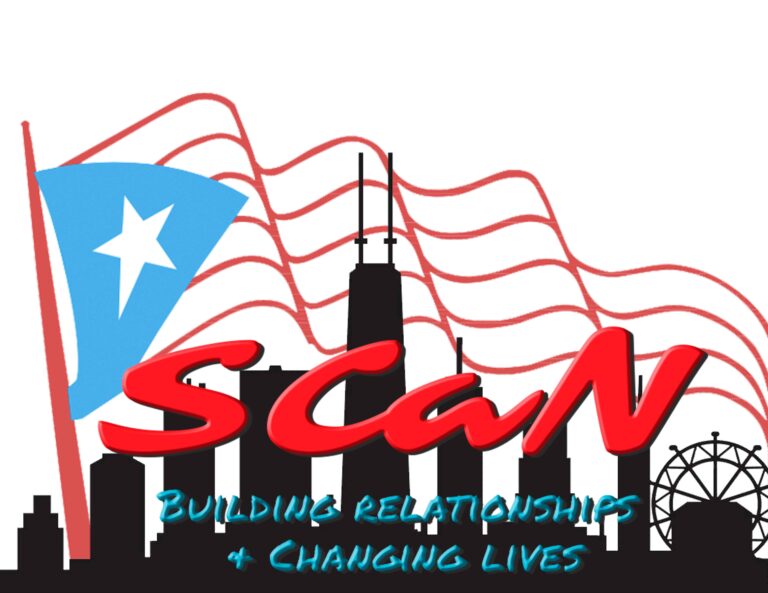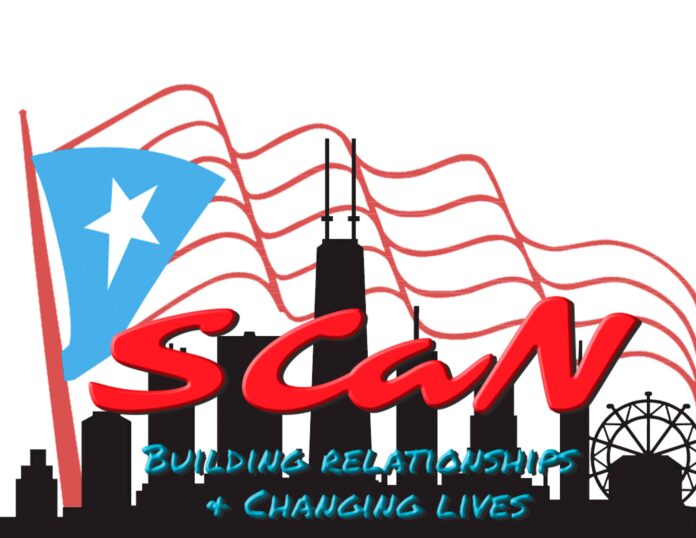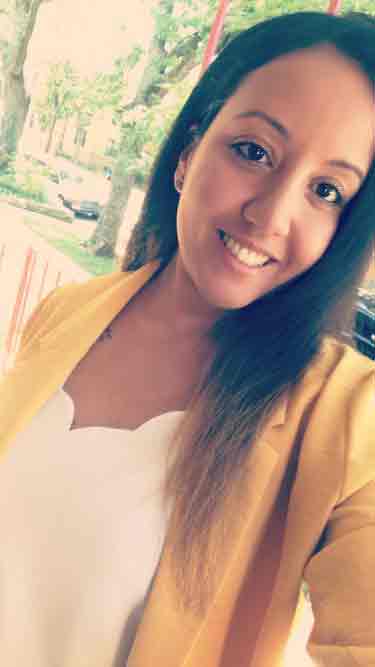 Jenise Santiago was born and raised in Humboldt Park, a community she calls home. She graduated from Northeastern Illinois University with a Bachelor's in Justice Studies and a minor in Latino / Latin American Studies. For the past six years Jenise has worked with school age children in a variety of roles. Jenise currently works for The PRCC serving as a program coordinator for the SCaN model program. Jenise has a passion for working with youth at risk and is hoping to make an impact in many lives and a difference within the community.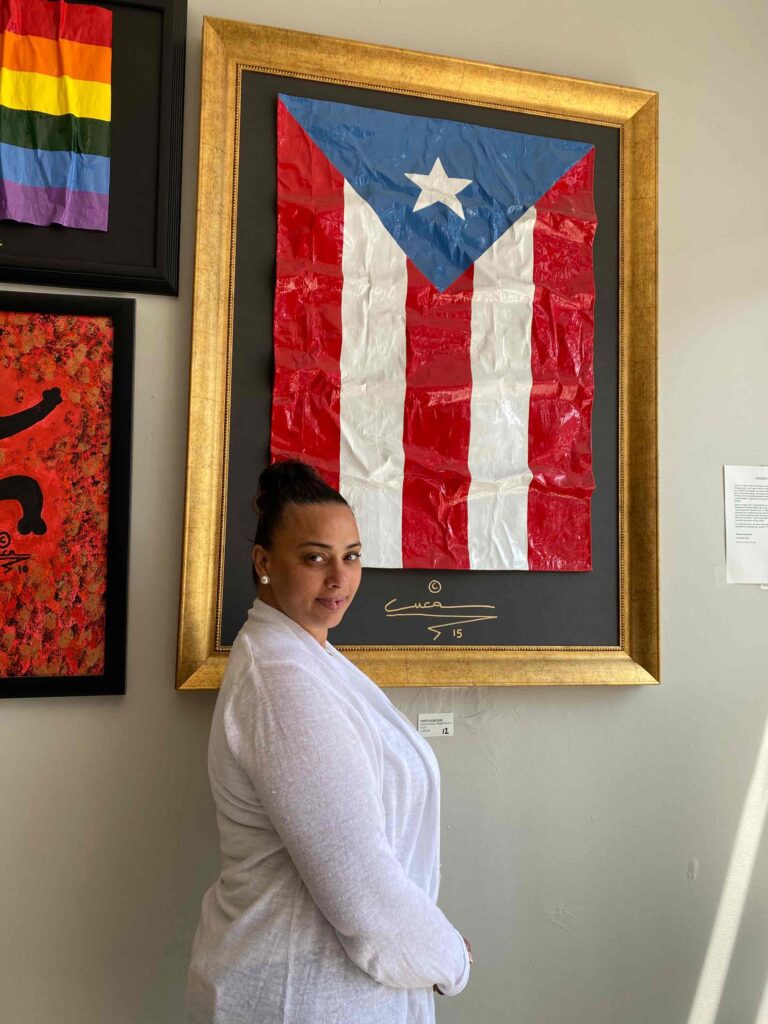 Annette Flores is driven to inspire unity, implement accountability, and spread love. Annette is creating purposeful and life altering relationships to support youth and young adults. She engages in the challenges of high risk youth, bringing them validation and self-worth to achieve their ambitions and goals.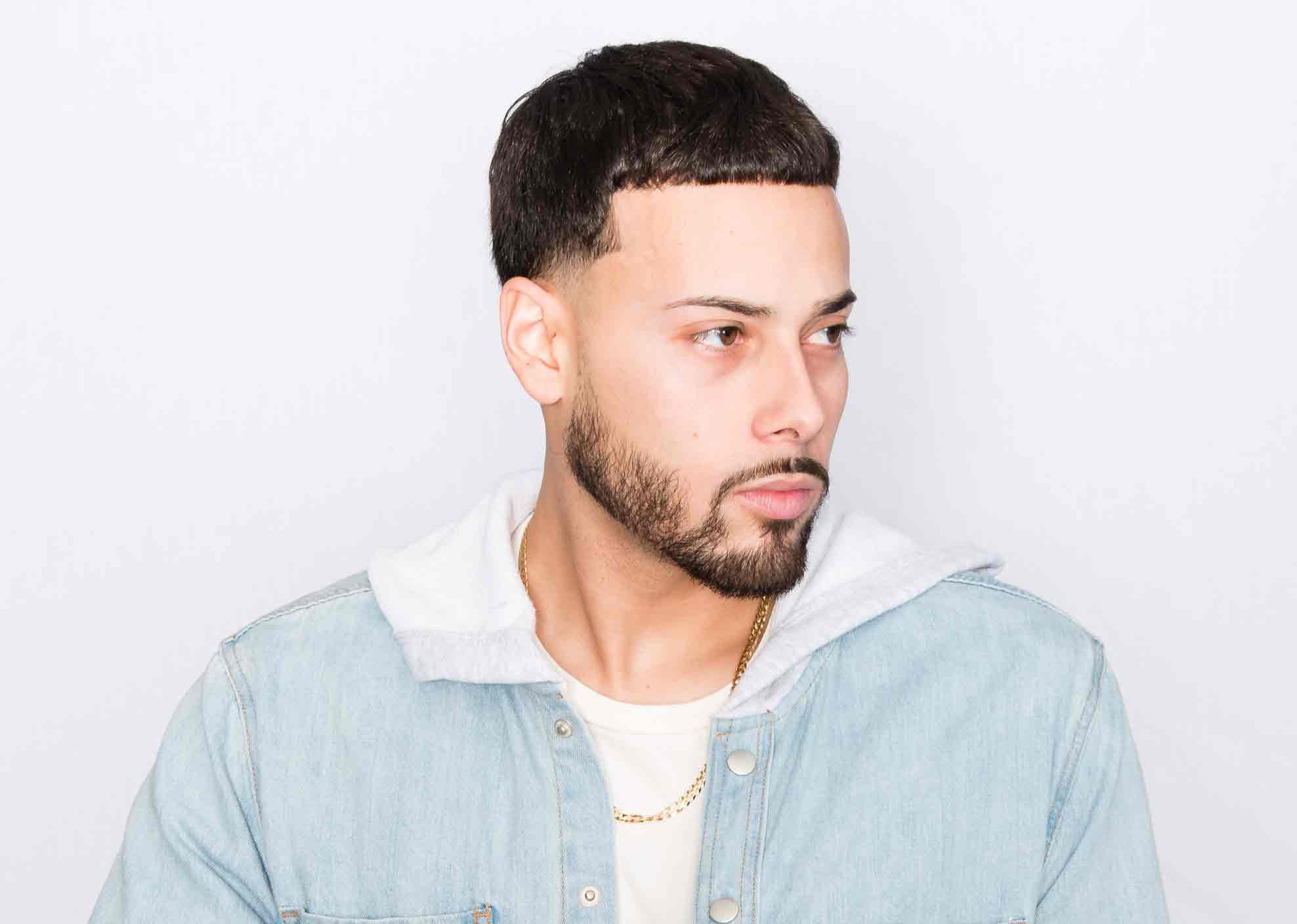 Michael S Tosado Jr. is a Case Manager with SCaN at The Puerto Rican Cultural Center. He was born and raised in the Humboldt Park community. Michael has chosen to return to this community to help guide and mentor our youth.