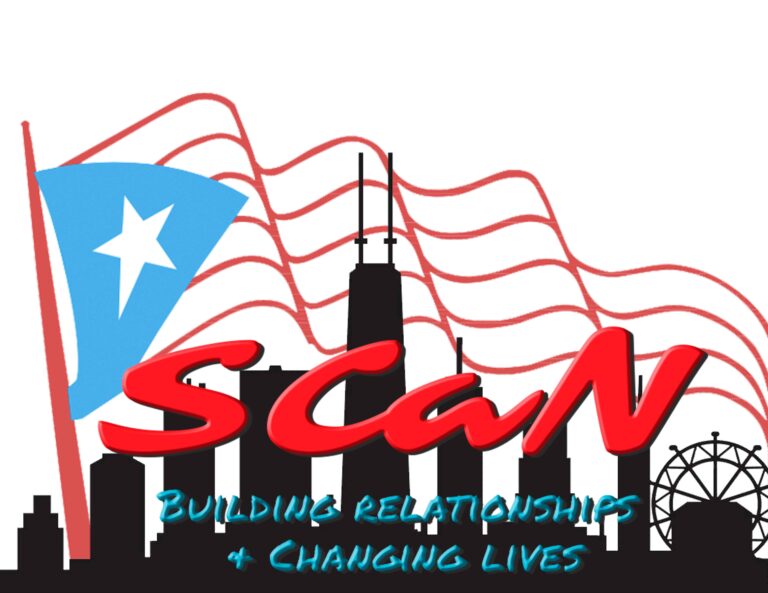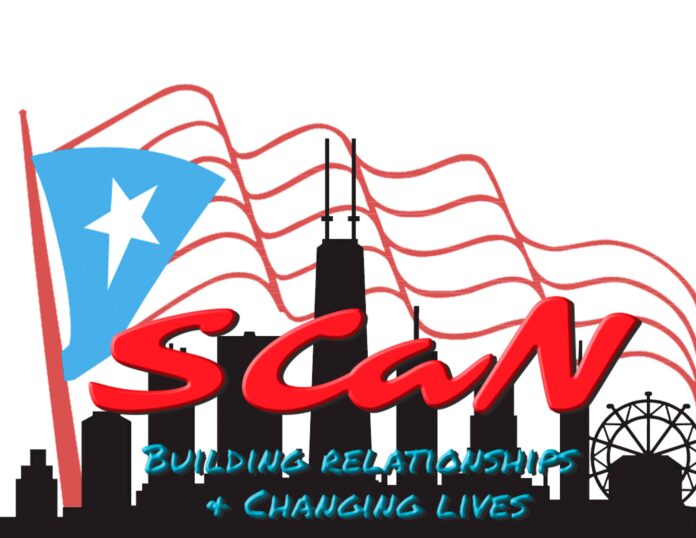 Our motto: Building Relationships & Changing Lives
The Department of Family & Support Services (DFSS) in partnership with the Puerto Rican Cultural Center (PRCC) seeks to support, service, coordinate and navigate resources and wrap around services for youth ages 14-24 from the community of Humboldt Park. SCaN (Service Coordination and Navigation) seeks to stabilize eligible youth in their current environment, increase their self-efficacy (confidence in the ability to exert control over one's own motivation, behavior, and social environment), and assist in their transition to adulthood.
Want to enroll for services? Click Here to fill out an application.
*Youth must live within the Humboldt Park Map*

Criteria for SCaN, must meet one from Criteria #1 and #2:
Active street Engagement or
Recent or active justice Involvement
Previous involvement in violence or
Disconnected from school or
Violent online behaviors
---
SCaN Team
Director of Policy and Youth Advocacy – Jessie Fuentes
SCaN Program Coordinator – Jenise Santiago
SCaN Case Manager – Annette Flores
SCaN Case Manager – Michael Tosado