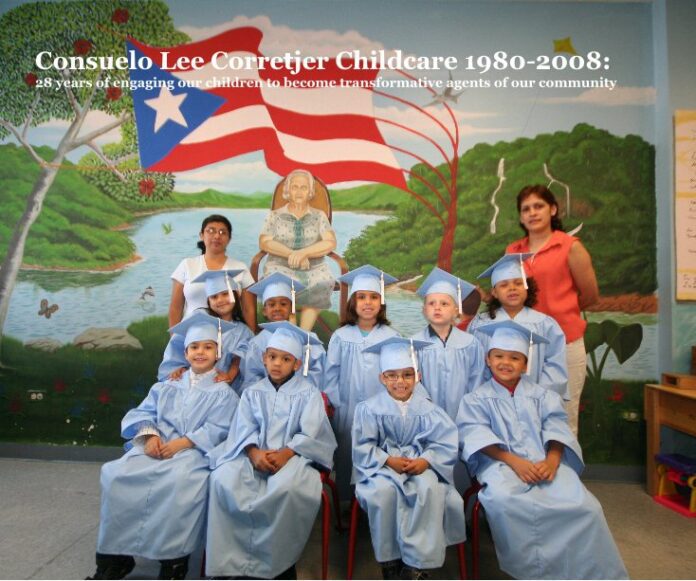 A child is future,
in "A Child"
exorable,
a synthesis of creation,
owner of everything he sees,
everything he touches,
bears,
feels,
inhales,
tastes.
But most of all he is a vehicle
of (in)immortality;
without a past in sight,
but a steel container;
of all the past and all that lived,
free, without ties,
no fears,
a restless fighter
seeking his kind
as plants seek the sun.
Ignoring prejudices,
and other negativeness;
full of new hopes,
sharing originalities
within all that is the same
in eternal repetion,
eternally new
and as old as the earth itself.
A child, do not be deceived my friend,
his soft wrap,
(which is his strenth),
black, red
or whatever other human hue
in which his fragile hardness
arrives wrapped,
is always a future
inexorable,
static's enemy
whose purpose is to
Change all.
-Consuelo Lee Tapia