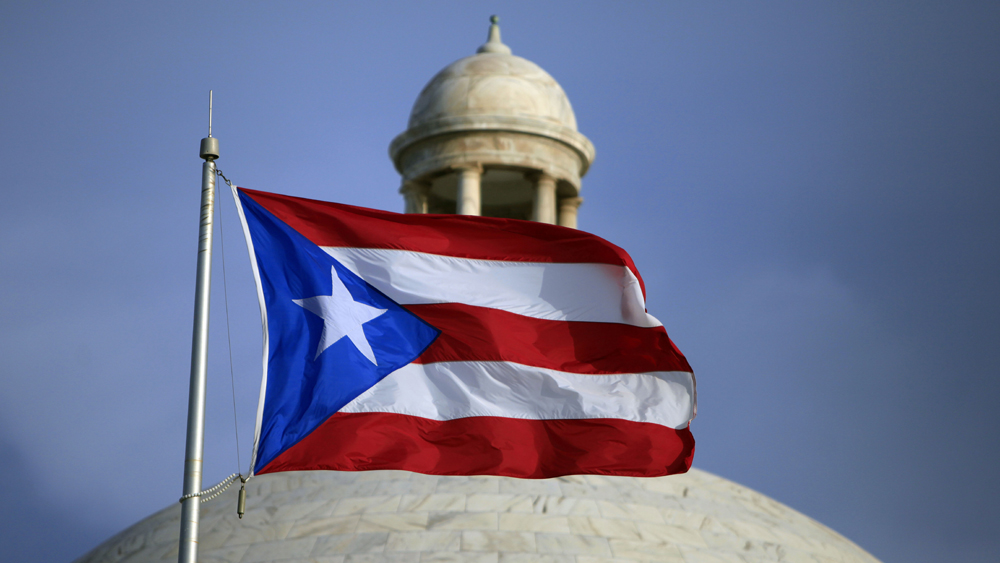 Everyone has the right to keep their dignity intact, and that is precisely what Congress is denying the people of Puerto Rico by refusing to provide the mechanisms that would help them arrive at a solution to solve the fiscal crisis and move toward economic development.
Congress has not allowed Puerto Rico to turn to aid resources that are available to states in financial instability and, given our status as territory, the island does not have access to the solutions self-governing countries have either. The states have access to Chapter 9 of the U.S. Bankruptcy Code, and a self-governing nation in crisis may resort to international institutions, such as the International Monetary Fund, to find means for relief.
Without the legal framework and autonomy to overcome the crisis, Puerto Rico is in limbo, trapped against a wall of stagnation and the indifference of U.S. legislators. The most this Republican-majority Congress has proposed is a Fiscal Control Board that does not take into account the best interests of the Puerto Rican people.
The harsh truth is that, given the drought in our local coffers and the neglect from Congress, our island is exposed to economic and social chaos.
The default incurred by our local government today is clear evidence that Puerto Rico has lost control and has sunk into a fiscal disaster. Aside from the upcoming defaults, this will also expedite the failure of essential services. Our people are suffering the effects of empty coffers on areas as sensitive as healthcare and education.
Given this distressing outlook, what our island needs is a Board that, along with the effective involvement of local members, will provide the conditions to restructure the public debt and incentives to spur financial activity. The Board will not be successful in its mission to stabilize Puerto Rico, if its purpose is limited to balancing the budget and fiscal restructuring. If the Board restricts its agenda to these tasks, far from helping the island, they would be penalizing the Puerto Rican people.
As it happened when the State of New York intervened in the New York City crisis, the plan to restructure the debt will need a provision that, given that 50% of creditors are willing to reach an agreement, will direct the other 50% to comply with these decisions. This provision would lend the Board the strength it needs to reach concrete solutions to the debt problem with the involvement of all parties.