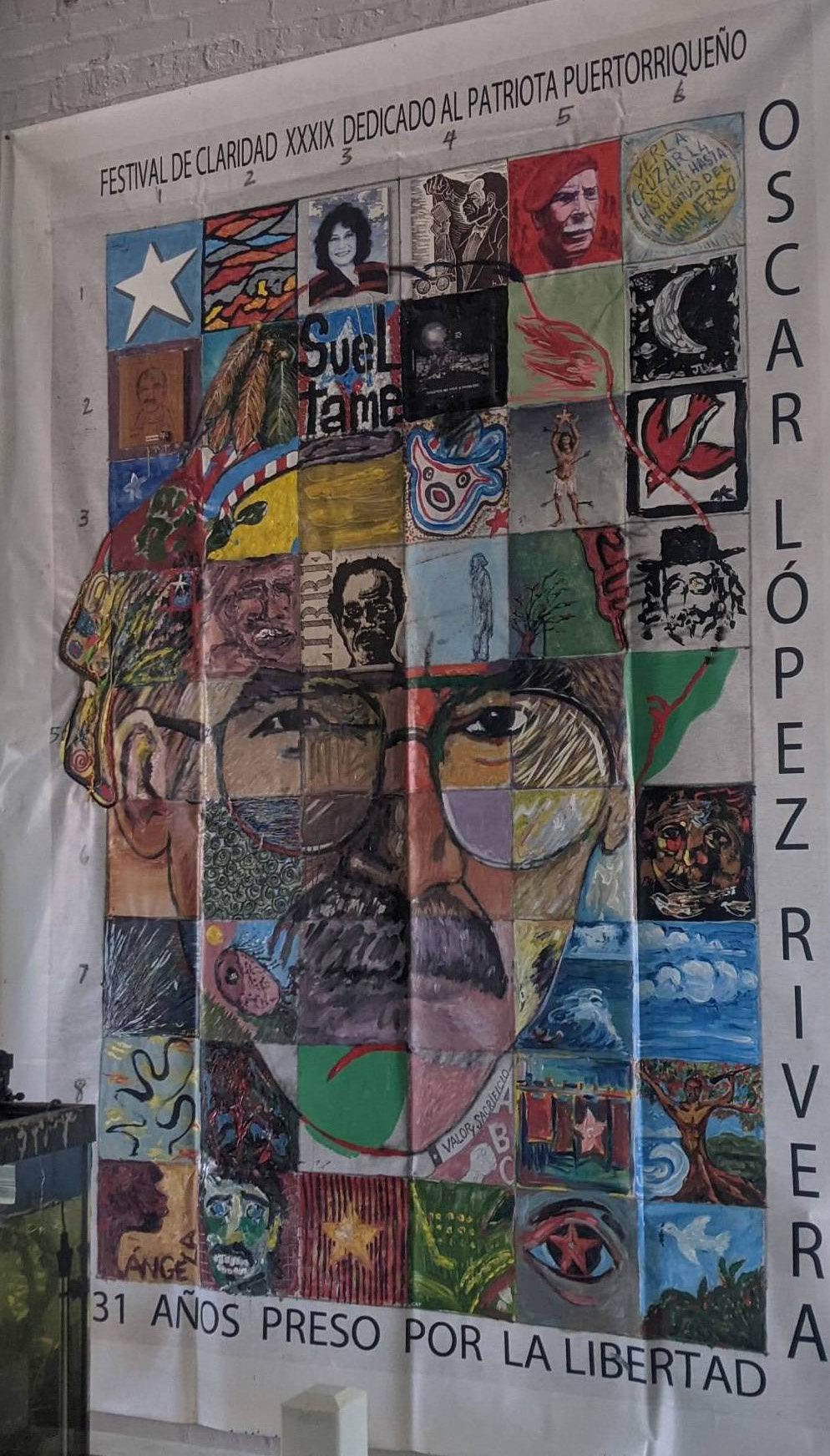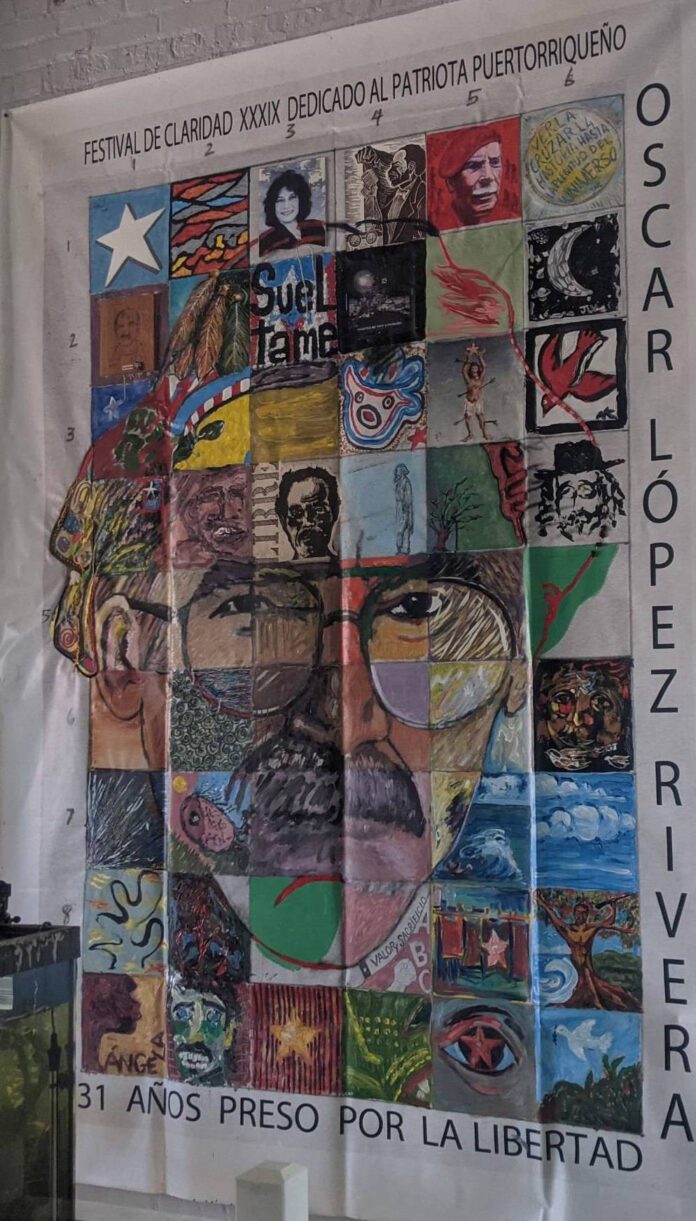 PRCC TO HOLD VIRTUAL OPEN HOUSE 100X35+13
• DEDICATION OF SALA ELIZAM ESCOBAR
• A CONVERSATION WITH MARISEL VERA AND JOSÉ E. LÓPEZ
Every year since 2008, The Puerto Rican Cultural Center celebrates Juan Antonio Corretjer's birthday with jornadas on March 3rd. These jornadas create indelible markers that inform the historical memory of Corretjer for future generations. This year is the 40th anniversary of Juan Antonio Corretjer's seminal poem "Boricua en la Luna", which speaks to the importance of the Puerto Rican diaspora to the island and the movement for the liberation of Puerto Rico. Juan Antonio Coretjer lived many years in New York City, where he worked with the Puerto Rican community and thus gained a deep and intimate understanding of the Puerto Rican diaspora, arguably more so than other major leaders of the independence movement. This year we will celebrate the Jornada, the Puerto Rican diaspora, and Juan Antonio Corretjer in the following ways:
An exchange of works representing two celebrated Puerto Rican artists at the height of their careers, Elizam Escobar and Cristian Roldán, both having worked in the diasporic centers of NYC and Chicago
The dedication of the Puerto Rican Cultural Center's conference room to the late ex-political prisoner, poet, and artist — Elizam Escobar, to honor his fully actualized life. The conference room will feature the massive collage Elizam Escobar made of Oscar Lopez Rivera in February of 2015 at the Claridad Festival, which was dedicated to the release of Oscar López Rivera
Additionally, Cristian Roldán will unveil the mural he is working on for Casa Corretjer in Juan Antonio Corretjer's birthplace of Ciales, Puerto Rico. Finally, throughout the day, The Puerto Rican Cultural Center will host an online open house that includes videos about PRCC's history and brief descriptions about the meaningful work that each of the programs at The Puerto Rican Cultural Center provides.
To close the festivities, The Puerto Rican Cultural Center will host a discussion with José E. López and Marisel Vera about centering the diaspora in Puerto Rican identity.