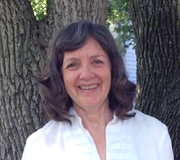 President, PRCC Board of Directors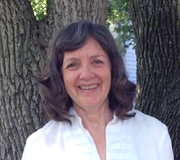 Margaret Power is President of the PRCC Board of Directors. She is a Professor of History at the Illinois Institute of Technology. Her first book, Right-Wing Women in Chile: Feminine Power and the Struggle against Allende, 1964-1973, was translated into Spanish and published by the National Library of Chile. She subsequently co-edited two books that examined various manifestations of the Right around the world. She co-authored her next work, Hope in Hard Times: Norvelt and the Struggle for Community during the Great Depression. In addition, she co-edited a special issue of Latin American Perspectives on solidarity and one of Radical History Review on Puerto Rico. She currently is a member of the editorial board of Radical History Review.
Her current project, tentatively titled Solidarity across the Americas: The Puerto Rican Nationalist Party vs. U.S. Colonialism examines the Pro-Independence Party's transnational networks across the Americas.